This Crunchy Thai Chicken Salad features fresh cabbage, carrots and bell pepper, all topped with a creamy peanut dressing! This easy recipe is a great way to use up leftover chicken or veggies and is perfect for meal prep!
INGREDIENTS
2 cups chopped cabbage
2 cups chopped purple cabbage
1 cup chopped carrot
1 cup chopped red bell pepper
1 cup steamed edamame
1 cup chopped peanuts
1/2 cup chopped radish
3 cups chopped cooked chicken*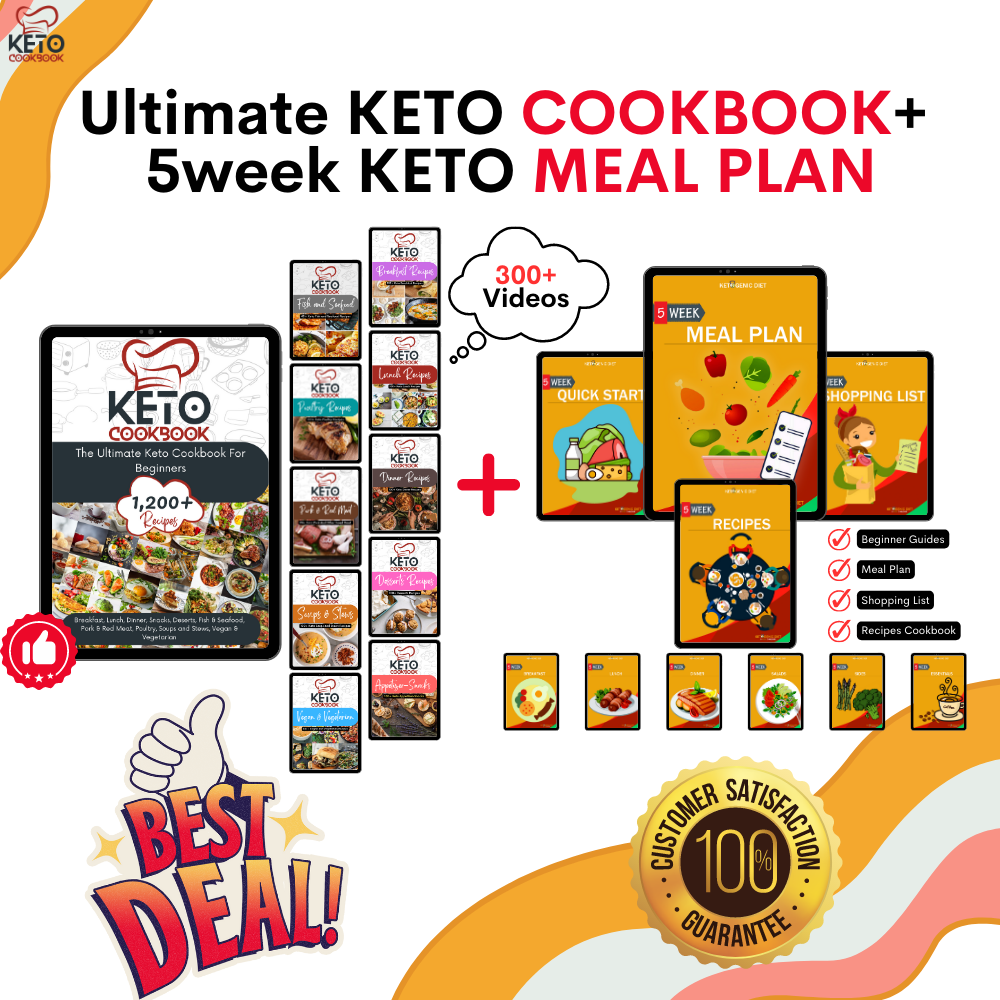 INSTRUCTIONS
In a large bowl combine all of the the ingredients. Toss with the thai peanut dressing and garnish with additional peanuts, green onions or cilantro if desired.
Thai Peanut Dressing
Here is a recipe for Thai Peanut Dressing that you can use for your Crunchy Thai Chicken Salad:
Ingredients:
1/4 cup creamy peanut butter
2 tablespoons soy sauce
2 tablespoons rice vinegar
1 tablespoon honey
1 tablespoon fresh lime juice
1 garlic clove, minced
1 teaspoon sesame oil
1/2 teaspoon grated fresh ginger
1/4 teaspoon red pepper flakes (optional)
1/4 cup water (or more, as needed)
Instructions:
In a small mixing bowl, whisk together the peanut butter, soy sauce, rice vinegar, honey, lime juice, garlic, sesame oil, ginger, and red pepper flakes (if using).
Gradually add water and whisk until the dressing reaches your desired consistency. If you prefer a thinner dressing, add more water.
Taste and adjust seasoning as needed. You can add more soy sauce for saltiness, honey for sweetness, or lime juice for acidity.
Pour the dressing over your Crunchy Thai Chicken Salad and toss to coat evenly.
This dressing can be stored in an airtight container in the refrigerator for up to one week. If it thickens too much after being refrigerated, simply whisk in a little more water to thin it out.
NOTES
*Cooked Chicken: this can be leftover chicken, roast, grilled, rotisserie or shredded chicken. For extra amazing flavor make a double batch of the peanut dressing and use it as a marinade.
Thai Peanut Dressing: this is the BEST peanut sauce! I always make a double batch, because it is great on everything.
Free Keto Meal Plan : KETO DIET PLAN FOR BEGINNERS STEP BY STEP GUIDE