Prep Time: 20 minutes
Cook Time: 1 hour 5 minutes
Total Time: 1 hour 25 minutes
Servings: 6
Calories: 238kcal
Ingredients.
1.5 lbs stew beef
3 tbsp olive oil
2 cups cabbage chopped
1 tbsp tomato paste
1 red bell pepper
1 scallion (green onions)
2 garlic cloves
½ tsp cayenne pepper
1 tsp bouillon powder
1 tsp thyme
1 tsp ground crayfish substitute with 1 tbsp coconut aminos
1 tsp salt to taste
2 cups meat stock
2 cups water
pinch of black pepper for browning the meat
pinch of salt for browning the meat
Instructions.
Chop the cabbage, scallions, garlic and bell pepper.
Cut the beef into chunks if not already cut.
Turn on the instant pot and switch to Saute mode.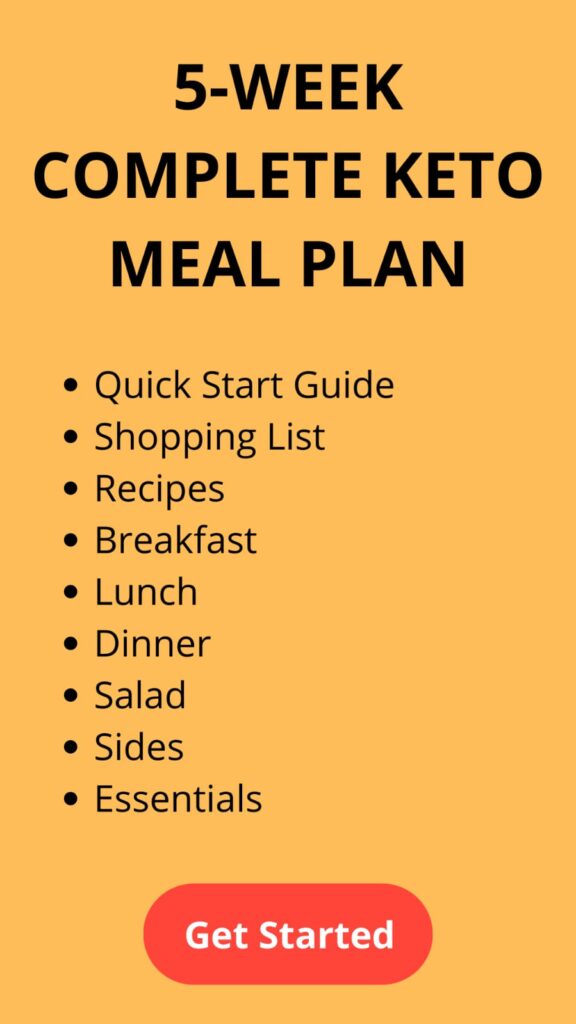 Add the olive oil, then add the beef.
Add a pinch of salt and black pepper and stir the beef till it is browned.
Add the scallions and garlic and stir till softened.
Add the red bell pepper, tomato paste, and all the spices.
Pour in 2 cups of meat stock, and 2 cups of water.
Press the manual mode on the Instant pot and set it to 45 minutes.
After the instant pot counts down, do a quick release.
Add more salt and spices if you desire.
Add the cabbage and simmer for 5 – 10 minutes.
Serve and enjoy!
Notes.
This has 6 servings and 2 net carbs per serving.
Brown the beef in batches if you have a smaller instant pot.
Always leave the instant pot lid OFF when using the saute function.
It will take 10 minutes for the instant pot to come to pressure when using the manual mode.
Use a wooden spoon to switch the vent to the venting position for the quick release. Be careful not to get burned!
If you want a slightly crunchier cabbage, only leave it for 5 minutes in the end.
Nutrition.
Calories: 238kcal
Carbohydrates: 3g
Protein: 25g
Fat: 12g
Saturated Fat: 2g
Cholesterol: 70mg
Sodium: 181mg
Potassium: 495mg
Fiber: 1g
Sugar: 2g
Vitamin A: 765IU
Vitamin C: 35.4mg
Calcium: 35mg
Iron: 2.6mg