This Keto Broccoli and Cheddar Soup is a warm and comforting dish that is perfect for a chilly day. Made with wholesome ingredients and loaded with flavor, it is also low-carb, gluten-free, and keto-friendly, making it a great option for those following a keto diet.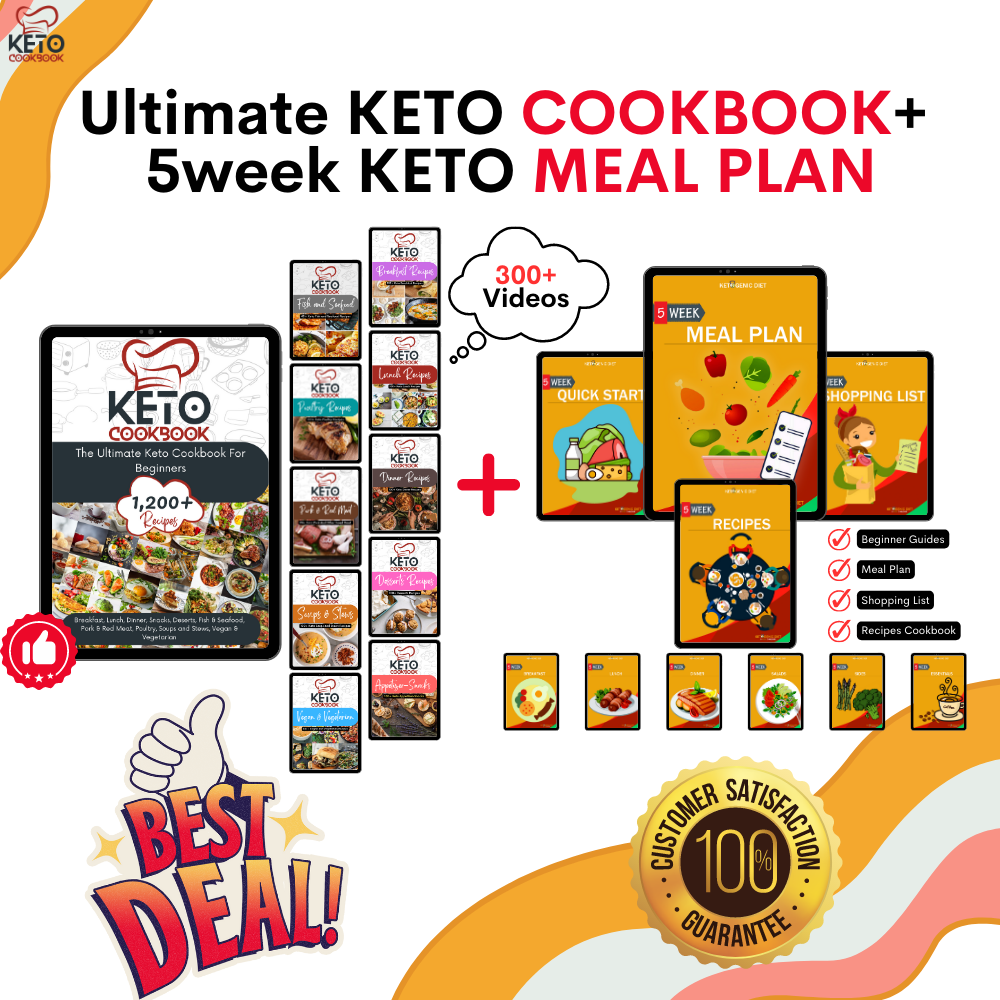 Ingredients:
4 cups chopped broccoli florets
1 small onion, chopped
2 cloves garlic, minced
4 cups chicken broth
1 cup heavy cream
2 cups shredded cheddar cheese
2 tablespoons olive oil
Salt and pepper to taste
Free Keto Meal Plan : KETO DIET PLAN FOR BEGINNERS STEP BY STEP GUIDE
Instructions:
In a large pot, heat the olive oil over medium heat. Add the chopped onion and garlic, and sauté until soft and fragrant.
Add the chopped broccoli florets and chicken broth to the pot. Bring to a boil, then reduce the heat and let simmer for 10-15 minutes, or until the broccoli is tender.
Using an immersion blender, blend the soup until smooth. Alternatively, transfer the soup to a blender and blend until smooth.
Return the soup to the pot and add the heavy cream and shredded cheddar cheese. Stir until the cheese is melted and the soup is heated through.
Season with salt and pepper to taste.
Serve hot and enjoy!
Nutritional Info:
Calories: 380
Fat: 33g
Protein: 15g
Carbohydrates: 9g
Fiber: 2g
Net Carbs: 7g
Serving: This recipe serves 4 people. Enjoy it as a main dish or pair it with a side salad or some keto-friendly bread for a complete meal. Store any leftovers in an airtight container in the refrigerator for up to 3 days.
Free Keto Meal Plan : KETO DIET PLAN FOR BEGINNERS STEP BY STEP GUIDE