Name: Keto Avocado and Bacon Stuffed Burgers
Introduction: These Keto Avocado and Bacon Stuffed Burgers are a delicious and healthy low carb meal that's perfect for anyone following a Keto or low carb diet. The burgers are juicy, flavorful, and packed with healthy fats and protein. The avocado and bacon stuffing adds extra flavor and creaminess to the burgers.
Ingredients:
1 lb ground beef
4 slices of bacon, cooked and crumbled
1 avocado, mashed
1/4 cup chopped fresh cilantro
1/2 teaspoon salt
1/4 teaspoon black pepper
4 slices of cheddar cheese
4 lettuce leaves
4 slices of tomato
4 slices of red onion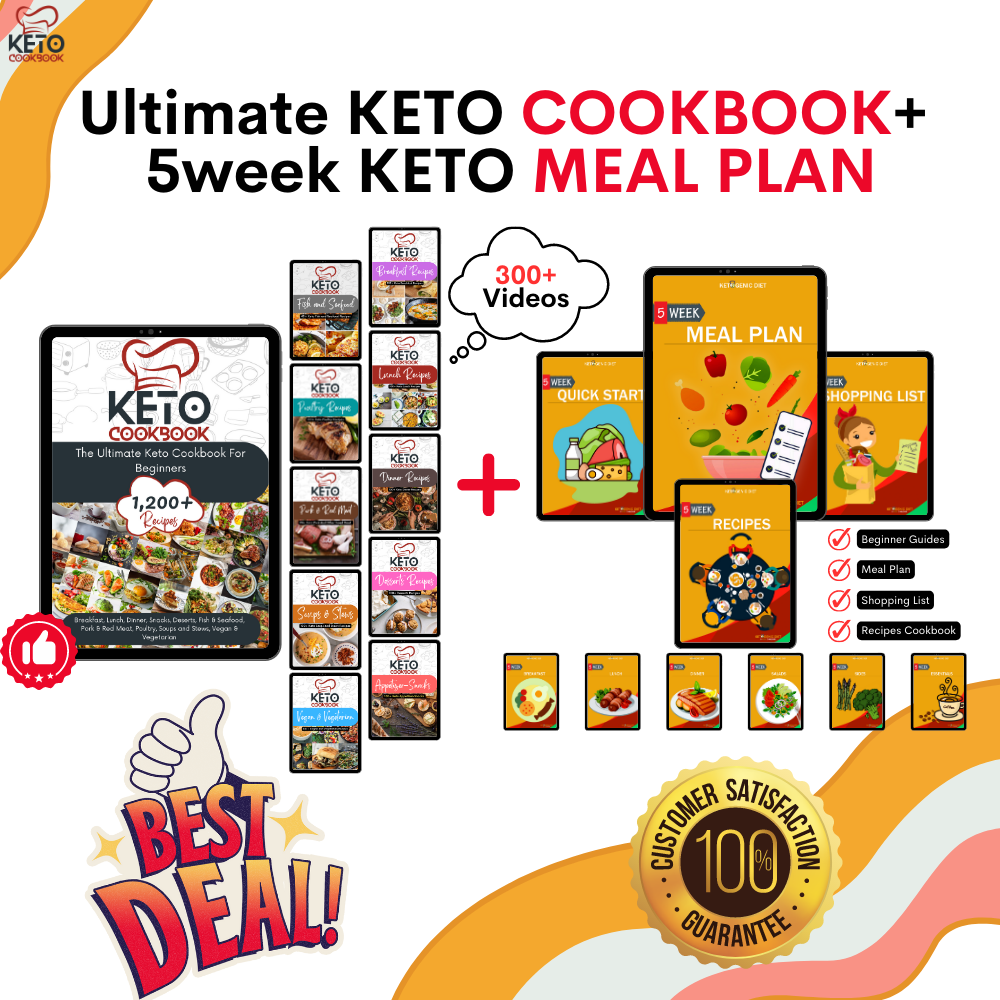 Instructions:
In a large bowl, combine the ground beef, crumbled bacon, mashed avocado, chopped cilantro, salt, and black pepper. Mix well to combine.
Divide the mixture into 4 equal portions and shape into patties.
Heat a grill or grill pan over medium-high heat. Cook the burgers for 4-5 minutes per side, or until they reach your desired level of doneness.
Add a slice of cheddar cheese on top of each burger during the last minute of cooking.
Place a lettuce leaf on the bottom of each burger bun. Add a slice of tomato and a slice of red onion.
Top each burger with the avocado and bacon mixture.
Serve immediately.
Nutritional Info: These Keto Avocado and Bacon Stuffed Burgers serves 4 people and contains the following nutritional information per serving:
Calories: 449
Fat: 33g
Protein: 32g
Carbohydrates: 6g
Fiber: 3g
Net Carbs: 3g
Serving: This recipe serves 4 people, so divide the ingredients equally between four buns. Enjoy immediately!