Pizza bowls are a delicious low-carb alternative to traditional pizza that are packed with all the flavors you love in a pizza, minus the crust. This recipe is made with a sugar-free pizza sauce, melted mozzarella cheese, and toppings such as sliced mushrooms, Italian sausage meat, and salami slices.
Course: Pizza
Cuisine: North American
Diet: Gluten Free
Prep Time: 10 minutes
Cook Time: 10 minutes
Total Time: 20 minutes
Servings: 4
Calories: 362kcal
Ingredients
▢2 cups pizza sauce sugar free
▢2 cups mozzarella cheese shredded
▢1 cup mushrooms sliced
▢½ cup Italian sausage meat
▢½ cup salami slices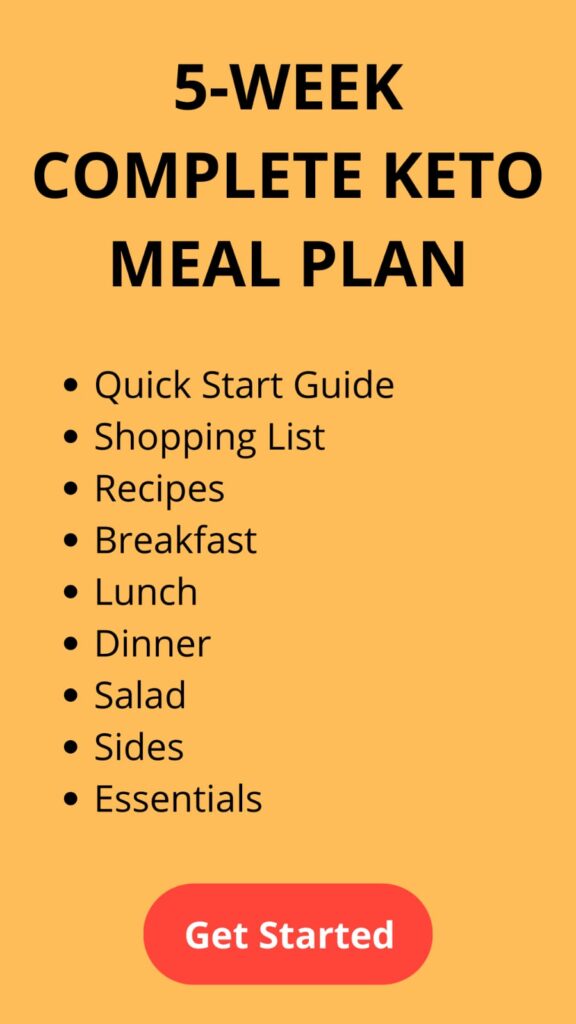 Instructions
In a large skillet over medium-high heat, cook the sausage and mushrooms until brown.
Preheat oven to 400°
Put ¼ cup pizza sauce into each of four oven safe bowls
Divide the sausage and mushroom mixture between the four bowls.
Top each bowl with ¼ cup of cheese
Spread the remaining sauce over each bowl
Spread the salami slices over the sauce
Top each bowl with the remainder of the cheese
Bake until the cheese melts and begins to turn slightly golden brown
Notes
Use oven safe bowls or ramekins for individual pizza bowls, or you can do the whole recipe in a casserole dish, which allows for serving larger portions.
The sauce can bubble up so it helps to put the bowls on a rimmed baking sheet before going into the oven.
You can use a microwave-safe bowl to cook this recipe in the microwave for approximately 5 minutes.
Make ahead: these bowls are great for making ahead. Just assemble, cover with plastic wrap, and store in the fridge until you want to bake them.
Remember that the actual bowls, as well as their contents, will be hot when they come out of the oven. Allow the bowls to cool a little and use caution when handling them.
Nutrition
Serving: 1g | Calories: 362kcal | Carbohydrates: 9g | Protein: 22g | Fat: 27g | Saturated Fat: 12g | Polyunsaturated Fat: 2g | Monounsaturated Fat: 10g | Cholesterol: 78mg | Sodium: 1530mg | Potassium: 653mg | Fiber: 2g | Sugar: 6g | Vitamin A: 909IU | Vitamin C: 10mg | Calcium: 307mg | Iron: 2mg