recipes for low-carb double chocolate muffins I enjoy eating chocolate at any time of day, but I really enjoy having it for breakfast. I have to get out of my hot bed in the morning just to entertain the Mainere idea of eating chocolate for breakfast. Chocolate in the morning merely aims to start the time without work on an honest note.
In particular, starting the day with these chocolate muffins is not only a great chocolate experience but also offers wise nutrition to power you through your morning.
The recipe for Low-Carb Double Chocolate Muffins has chocolate. These sinful muffins fit into a low-carb, keto, gluten-free, and grain-free diet.
Ingredients:
1 cup of almond flour
1/2 cup of unsweetened cocoa powder
1/2 cup of granulated erythritol 1 1/2 teaspoons of baking powder
1 teaspoon of vanilla extract
3 large eggs, 2/3 cup of heavy cream
3 ounces of melted unsalted butter
1/2 cup of sugar-free chocolate chips are all required to make this recipe.
Free Keto Meal Plan : KETO DIET PLAN FOR BEGINNERS STEP BY STEP GUIDE
INSTRUCTIONS:
1 preheat oven to 175C/350F before using.
2) Combine baking powder, cocoa powder, erythritol, and almond flour in a bowl.
3) Include the heavy cream, eggs, and vanilla extract. Mix thoroughly.
4) Combine after adding the melted butter.
5) Stir thoroughly after adding the sugar-free chocolate chips.
6) Place cupcake papers in the 12 holes of a regular muffin tin before spooning the batter into them.
7) After 20 minutes of baking, the muffins should seem puffy and have a small springback to them.
8) Let the muffins cool in the pan or enjoy them right immediately, but watch out for the hot chocolate chips. As they cool, the muffins will somewhat contract again.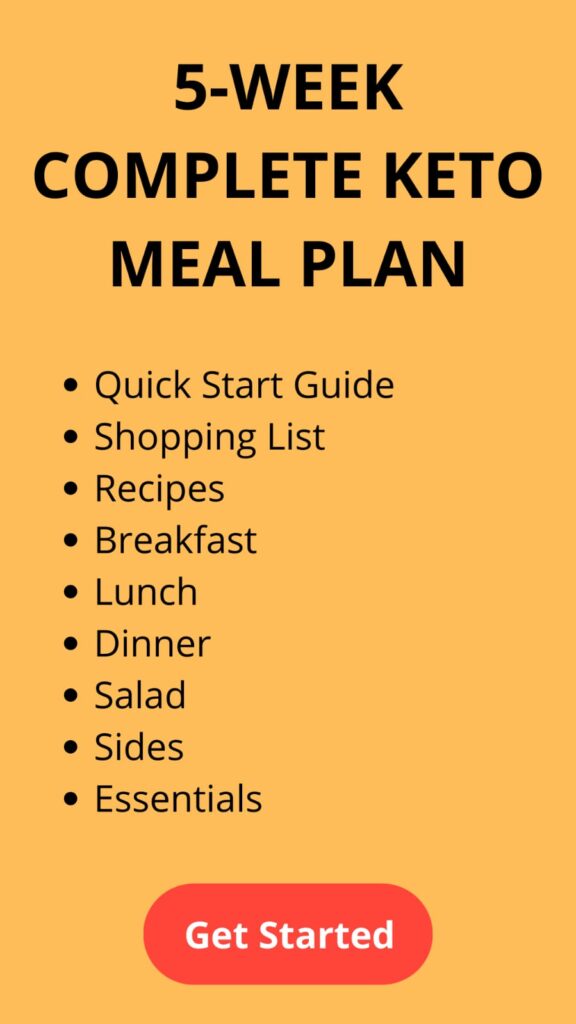 NURITIONS
Serving size: 1 muffin
Per serving:
Calories: 189
Fat (g): 16
Carbs (g): 7.5
Fiber (g): 4
Protein (g): 7
Net Carbs (g): 3.5
Related Recipes: Chocolate Eclair Cake – Low Carb and Gluten-Free
Related Recipes: Keto Cinnamon Rolls
Related Recipes: GRAIN FREE JALAPENO CHEESE BREAD || LOW CARB