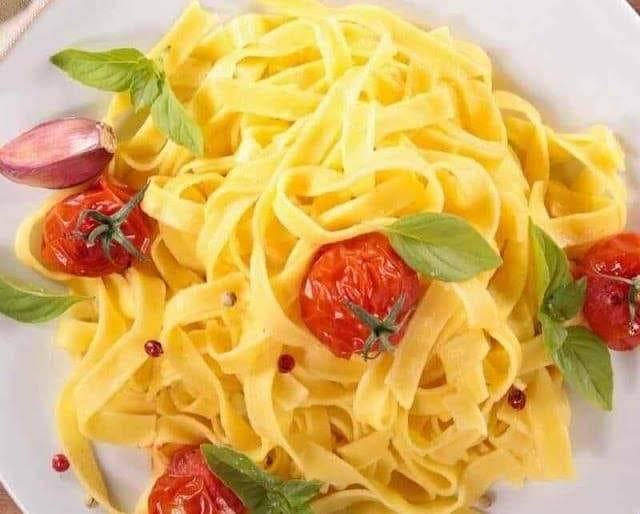 Ingredients
2 cups mozzarella cheese shredded
2 large egg yolks room temperature
Instructions
In a microwave safe bowl, melt your mozzarella cheese until melted. Let it cool for 2 minutes. Whisk in your egg yolks and form the mixture into a ball of dough.
Line a large baking tray with parchment paper and transfer the ball of dough onto it. Place another sheet of parchment paper on top and using a rolling pin, roll out the dough until thin. Refrigerate for 30 minutes.
Remove the dough from the refrigerator. Using a pizza slicer, cut thin strips of dough. Refrigerate overnight.
Bring a large pot of water to a boil. Once boiling, add the noodles and gently stir for 30 seconds. Remove from the heat and drain the water. Run under water before transferring to bowls and top with your favorite low carb pasta toppings
1 Net Carb per Serving
Free Keto Meal Plan : KETO DIET PLAN FOR BEGINNERS STEP BY STEP GUIDE