Keto Lemon Bars recipe that is hands down our favorite low carb dessert right now. Made with simple ingredients and packed with delicious lemon flavor. Bonus! They are gluten-free.
Prep Time
10mins
Cook Time
42mins
Resting Time
10mins
Total Time
52mins
Yield: 24squares
Calories: 97cal
Free Keto Meal Plan : KETO DIET PLAN FOR BEGINNERS STEP BY STEP GUIDE
Ingredients:
Lemon Bar Crust
2 1/4 cups almond flour
1/4 cup low carb powdered sweetener + more if you want to powder the tops of the lemon bars
1/2 cup butter or coconut oil for dairy-free diet, melted
Lemon Bar Filling
4 whole eggs
3/4 cup erythritol
1/3 cup fresh lemon juice apprx 2 lemons
1/2 teaspoon baking powder
1 Tablespoons coconut flour
Instructions:
Preheat oven to 350 degrees F
Prepare 9×13 pan by greasing with cooking spray or butter.
In a small bowl mix together almond flour and powdered sweetener. Add melted butter and combine with your hands to mix together until it forms into a dough. Push dough into bottom of greased 9×13 pan.
Bake for 15-17 minutes.
Mix eggs, erythritol, lemon juice, baking powder and coconut flour in a blender. Blend for 10 seconds, scrape the sides and blend for 5 more seconds. Pour filling mixture into baked crust.
Bake for 20-25 minutes, or until filling has a crust and bounces back in the center when touched. Sprinkle additional low carb powdered sweetener over bars at this time. Allow lemon bars to cool 10-15 minutes before slicing.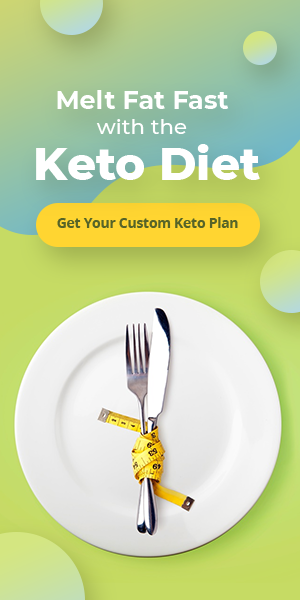 Recipe Notes
Please not that there are 36 grams of sugar alcohol in the entire recipe and should be accounted for if you calculate the net carbs. We explain this a little more in detail in the above post.
Nutrition Facts:
Amount Per Serving (1 square)
Calories 97Calories from Fat 81
% Daily Value*
Total Fat 9g14%
Saturated Fat 2.9g15%
Trans Fat 0g
Polyunsaturated Fat 0g
Monounsaturated Fat 0g
Cholesterol 10.75mg4%
Sodium 35mg1%
Potassium 11.8mg0%
Total Carbohydrates 4.7g2%
Dietary Fiber 1.4g6%
Sugars 0.5g
Protein 2.4g5%
Vitamin A2.3%
Vitamin C1.5%
Calcium2.6%
Iron2.2%
* Percent Daily Values are based on a 2000 calorie diet.
Free Keto Meal Plan : KETO DIET PLAN FOR BEGINNERS STEP BY STEP GUIDE