Free Keto Meal Plan : KETO DIET PLAN FOR BEGINNERS STEP BY STEP GUIDE
INGREDIENTS
1 lb Ground pork sausage
1 large Bell pepper (cut into thin 1-2-inch strips; I used half red & half yellow)
8 oz Cremini mushrooms (sliced)
1 cup Marinara sauce
1 1/2 cups Mozzarella cheese (shredded)
1 1/2 oz Pepperoni slices
INSTRUCTIONS
Tap on the times in the instructions below to start a kitchen timer while you cook.
Heat an oven-safe 10-inch cast iron skillet over medium-high heat. Add ground sausage. Cook for 8-10 minutes, breaking apart with a spatula, until browned and cooked through.
Toward the end of cooking the sausage, preheat the oven to the Broil setting.
Reduce heat to medium. Push the sausage to the edges of the pan, making a space in the center. Add mushrooms and bell peppers to the center. Cook for 5-8 minutes, stirring occasionally once they start to soften and moving any less cooked pieces toward the bottom, until vegetables are soft and any excess moisture has evaporated. (Add a little oil if the pan gets too dry.)
Turn off heat. Pour the marinara sauce over the pan. Smooth evenly with a spatula.
Sprinkle with shredded mozzarella. Arrange pepperoni slices on top.
Transfer the skillet to the oven under the broiler. Broil for 2-3 minutes, until the cheese is melted and browned, and pepperoni starts to crisp up a little.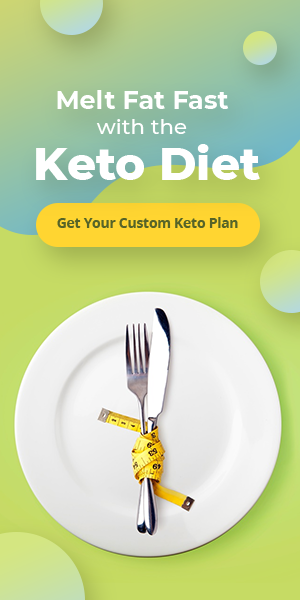 RECIPE NOTES
Serving size: 1/4 crustless pizza
Nutrition Facts
Amount per serving. Serving size in recipe notes above.
Calories571
Fat43.7g
Protein32.8g
Total Carbs11.1g
Net Carbs8.9g
Fiber2.2g
Sugar6.1g
Nutrition facts are provided as a courtesy. Have questions about calculations or why you got a different result? Please see our nutrition policy.
Free Keto Meal Plan : KETO DIET PLAN FOR BEGINNERS STEP BY STEP GUIDE