Free Keto Meal Plan : KETO DIET PLAN FOR BEGINNERS STEP BY STEP GUIDE
INGREDIENTS
• 1 cup shredded cheddar cheese
• 1/4 teaspoon salt
• 1-2 tablespoon water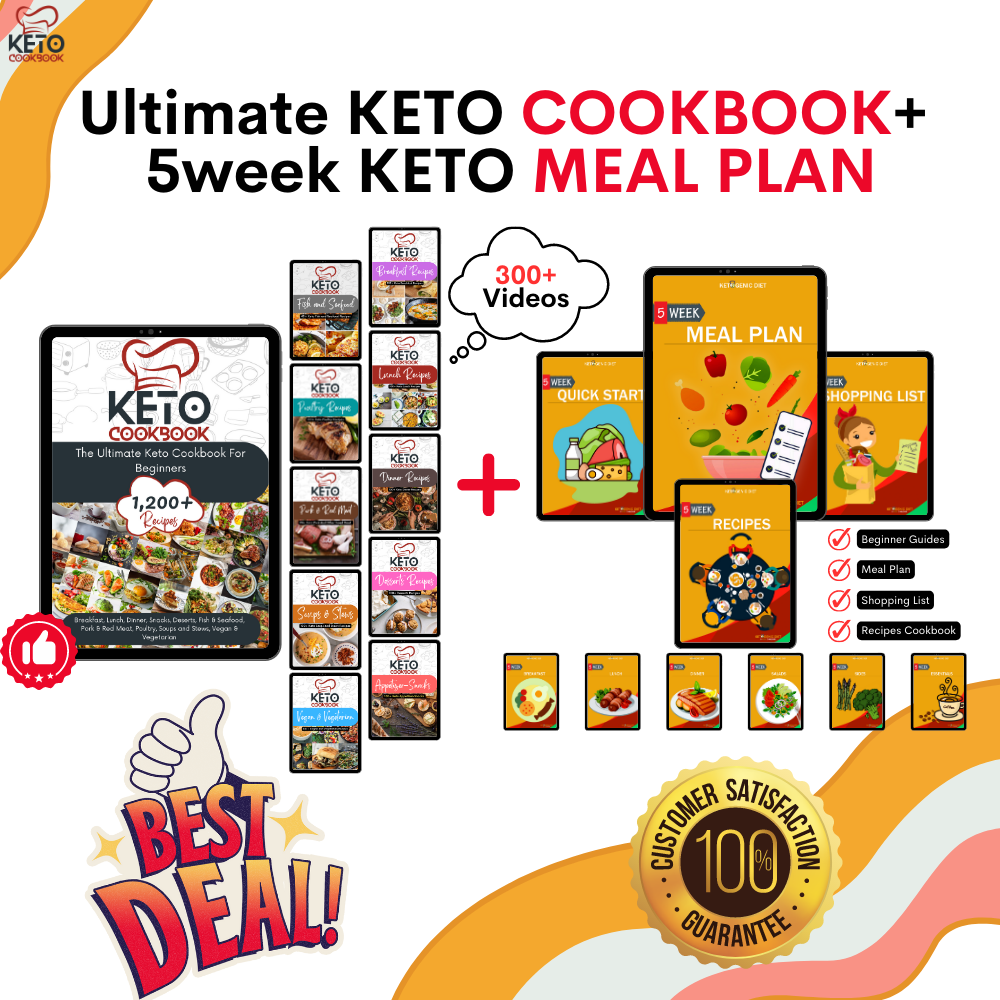 INSTRUCTIONS
• Preheat the oven to 180C/350F. Line a large baking sheet with parchment paper.
• In a high speed blender or food processor, add your almond flour, shredded cheese and salt and blend well, until a dough remains. If the dough is too crumbly, add a tablespoon or two of water.
• Line a large sheet of parchment paper on a flat kitchen surface. Transfer the dough onto it and place another sheet of parchment paper on top.
• Press down on the dough, before rolling it out using a rolling pin, until around 1/4 inch in thickness. Using a pizza cutter, slice up squares to form crackers.
• Transfer the crackers onto the lined sheet. Bake for 12 minutes, flipping halfway through. Remove from the oven and allow to cool completely.
SERVINGS: 8 Servings
(Approximately 40 Crackers)
NUTRITION (Per Serving)
Calories: 121kcal | Carbohydrates: 3g | Net Carbs: 1g | Fiber: 2g| Protein: 6g | Fat: 10g | Sodium: 161mg
Free Keto Meal Plan : KETO DIET PLAN FOR BEGINNERS STEP BY STEP GUIDE