DESCRIPTION
These Keto Butter Cookies are a treat even if you are not watching your carbs or on the keto diet.
INGREDIENTS
1 ¼ c. Almond flour
¾ c. Swerve or other keto friendly sweetener
1 Stick of butter
1 tsp. Baking powder
1 Egg beaten
1 tsp. Vanilla extract
Dash of salt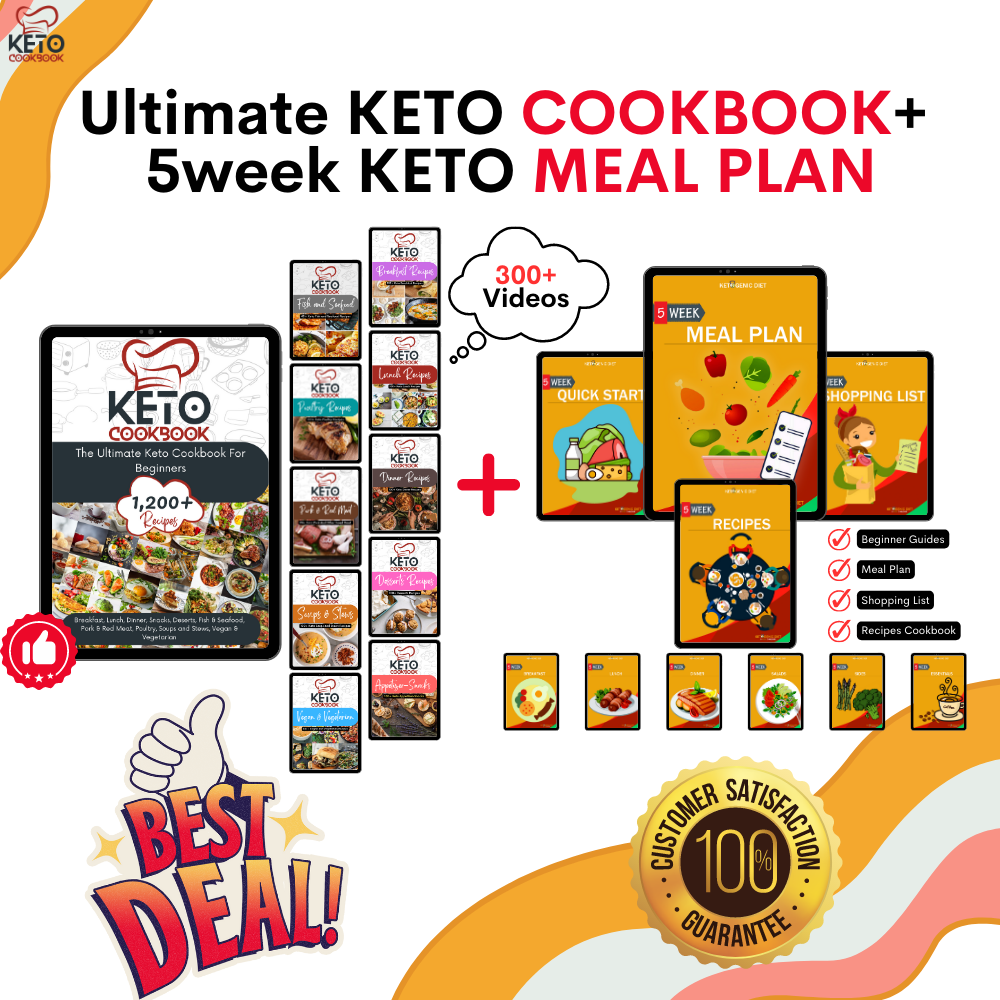 INSTRUCTIONS
In a large mixing bowl, combine one stick of butter and ¾ of a cup of Swerve sweetener. Blend the butter and sugar substitute together until creamy.
In a separate bowl, combine the almond flour and baking powder.
To the mixing bowl with the butter mixture, add 1 beaten egg and 1 tsp of vanilla. Mix together until smooth.
Add the dry ingredients into the wet ingredients, and mix them on high until well incorporated.
Place the dough onto plastic wrap. Wrap the dough securely, and place it into the fridge for at least 1 hour.
Preheat the oven to 325 degrees, and remove the dough from the fridge.
Roll the dough into small balls about the size of a large marble. Place 12 on a baking sheet at a time. Be sure to leave enough space between each cookie, as they will expand when cooking.
Using a fork, press down gently on each of the cookie dough balls. This will keep the cookies from puffing up too much when cooking.
Bake the cookies for 10-15 minutes, removing them when they are golden brown. Let the cookies sit and cool on the baking sheet for several minutes. They will harden as they cool, making them easier to remove.
NOTES
Makes 24-36 cookies