Raspberry Chocolate coconut macaroons
Ingredients
3 egg whites
2 cups unsweetened coconut
1/3 cup sweetener (I used swerve)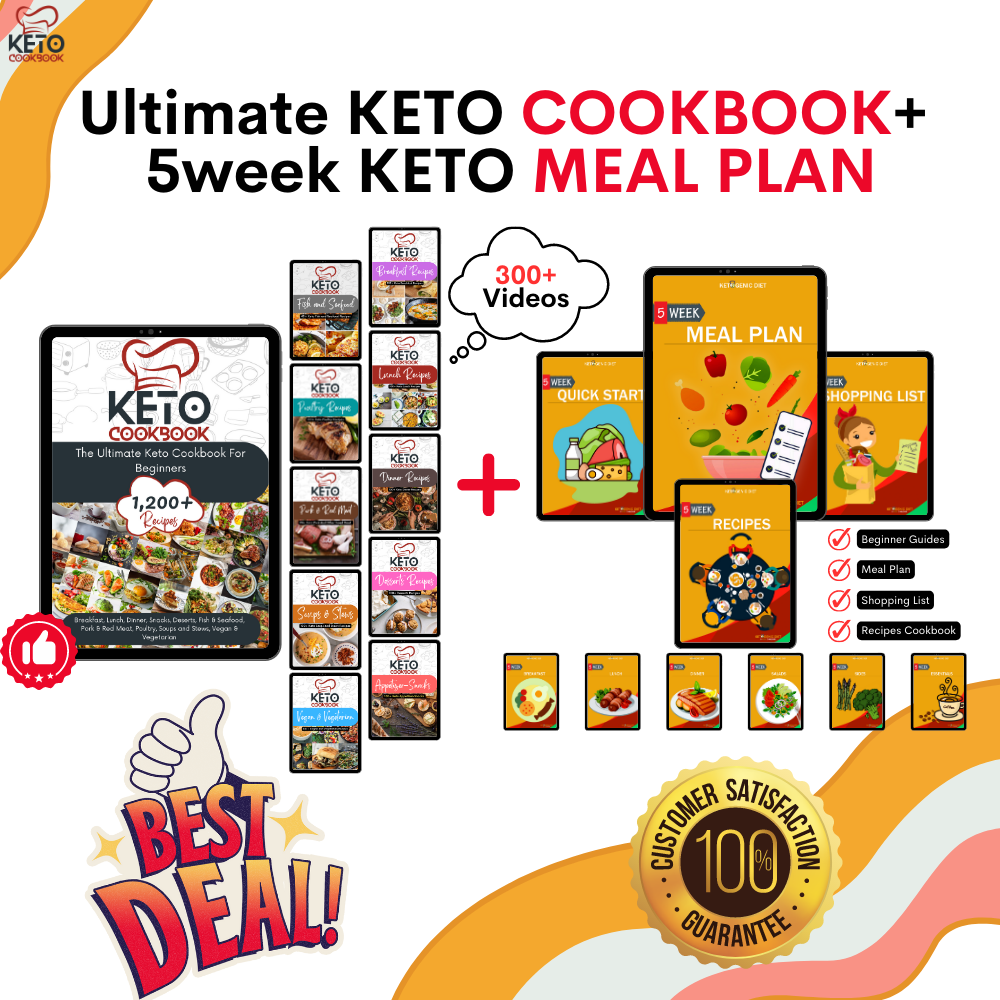 Instructions
Preheat oven to 325
Line baking sheet with parchment paper
Whip egg whites with mixer until you have stiff peaks
Fold in sweetener and coconut, do not over mix
Use tablespoon or small cookie scoop and form into balls as you go.
Place aprox 1/2 inch apart.
Bake approx 15 to 17 min until coconut is golden brown.
2 Tbls Lily's Raspberry chocolate chips
Melted in microwave
2 Tbls Lily's Chocolate chips – melted pin microwave.
Drizzle each over macaroons
Enjoy!
Free Keto Meal Plan : KETO DIET PLAN FOR BEGINNERS STEP BY STEP GUIDE