Ingredients
for 8 servings
⅔ cup natural peanut butter(160 g)
2 tablespoons coconut oil
1 teaspoon vanilla extract
1 cup unsweetened shredded coconut flake(75 g)
Nutrition Info (per cookie)
Calories: Approximately 234
Fat: Approximately 19g
Carbohydrates: Approximately 3g
Fiber: Approximately 0.25g
Sugar: Approximately 0.38g
Protein: Approximately 1g
Please note that these values are approximate and may vary depending on the specific brands and quantities used. It's always a good idea to double-check the nutritional information with the specific ingredients you use to ensure accuracy, especially if you have specific dietary restrictions or requirements.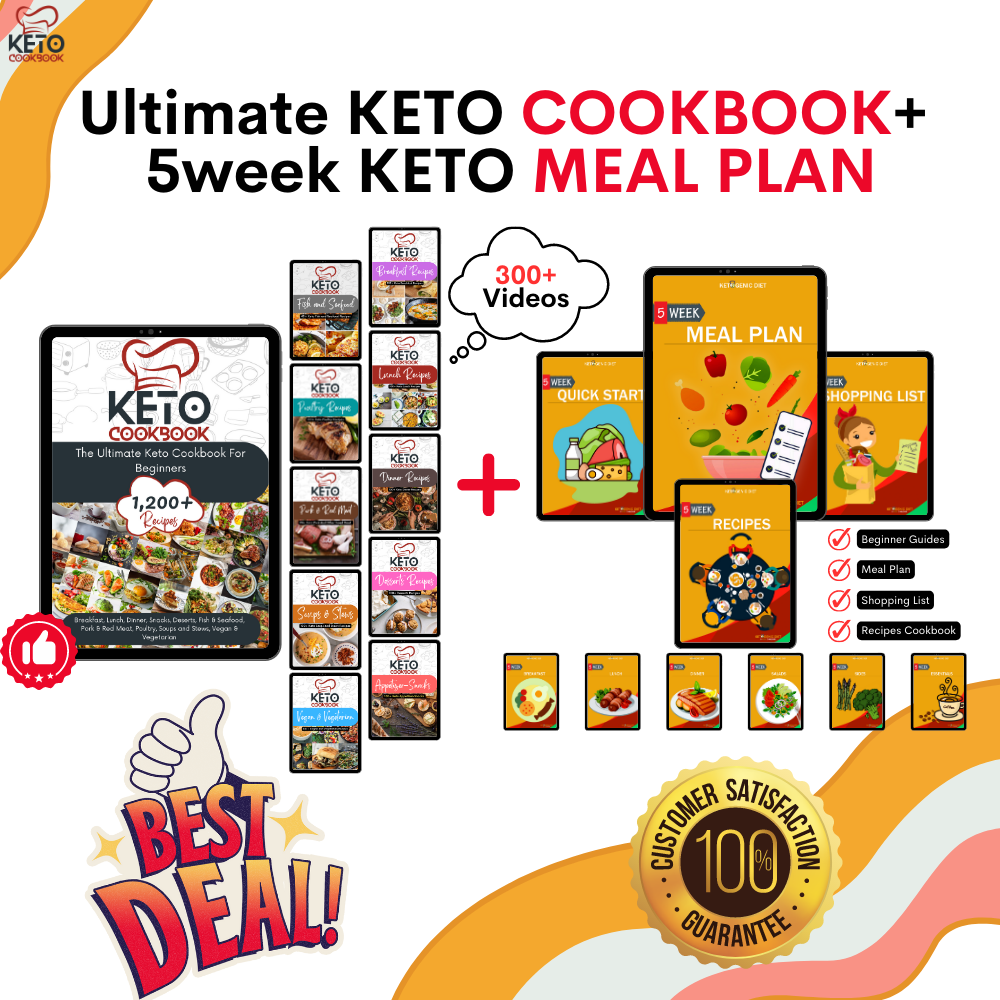 Preparation
Place the peanut butter and coconut oil in a medium microwaveable bowl. Microwave for 30 seconds. Stir to combine. Add the vanilla and stir.
Add the unsweetened shredded coconut flakes and mix until evenly coated.
Dollop the mixture on a parchment-lined baking sheet. Each cookie should be around 1½ inches (4 cm) wide.
Freeze until solid, about 15-20 minutes. Store in the refrigerator in an airtight container or bag.
Enjoy!
Free Keto Meal Plan : KETO DIET PLAN FOR BEGINNERS STEP BY STEP GUIDE