Mayo and parmesan chicken is always a recipe favorite. This extra quick and easy recipe has a creamy parmesan sauce that coats the chicken breasts. Then all that's left to do is to bake them in the oven to tender & juicy perfection!
INGREDIENTS
* 1 lb chicken
* ⅔ cup mayonnaise
* ½ cup parmesan cheese shredded(or in the jar)
* 1 teaspoon seasoning salt
* ½ teaspoon black pepper
Free Keto Meal Plan : KETO DIET PLAN FOR BEGINNERS STEP BY STEP GUIDE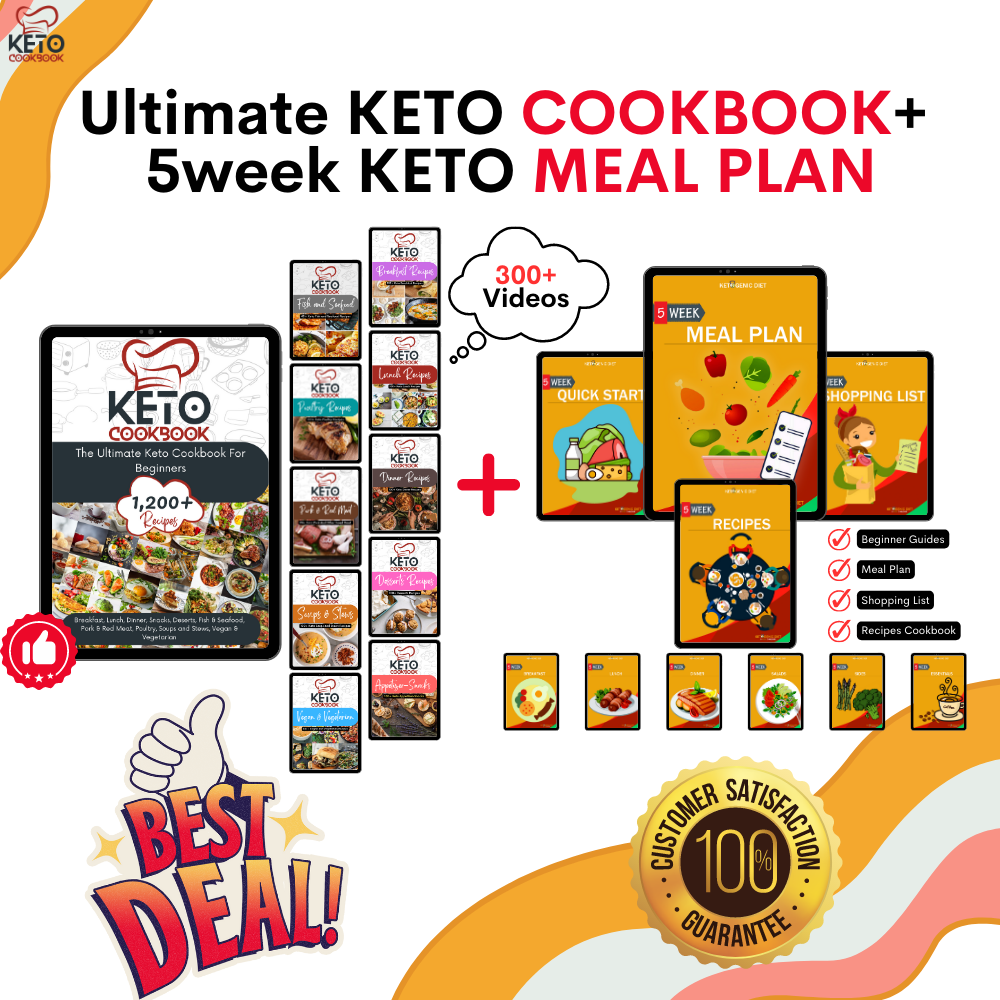 INSTRUCTIONS
* Preheat oven to 375°F.
* Mix mayonnaise, parmesan cheese, garlic powder, seasoning salt, and pepper in a small bowl.
* Place chicken in a baking dish and cover with the parmesan mixture.
* Bake for 40-45 minutes or until chicken reaches 165°F internally
Free Keto Meal Plan : KETO DIET PLAN FOR BEGINNERS STEP BY STEP GUIDE
Free Keto Meal Plan : KETO DIET PLAN FOR BEGINNERS STEP BY STEP GUIDE