This low-carb bread is chock-full of seeds and flours that make the loaf mimic classic bread while managing to keep carb counts low. This bread is a vessel for both sweet and savory toppings, but the nutty flavors of the ingredients shine with just a simple schmear of butter.
Ingredients
Ingredient Checklist
¼ cup unsalted hulled sunflower seeds
¼ cup unsalted hulled pumpkin seeds
3 tablespoons flaxseeds
3 tablespoons sesame seeds
1 ¾ cups almond flour
¼ cup coconut flour
1 tablespoon baking powder
½ teaspoon baking soda
¼ teaspoon salt
3 large eggs
1 cup buttermilk
¼ cup avocado oil
1 tablespoon chia seeds
1 tablespoon pure maple syrup (optional)
Free Keto Meal Plan : KETO DIET PLAN FOR BEGINNERS STEP BY STEP GUIDE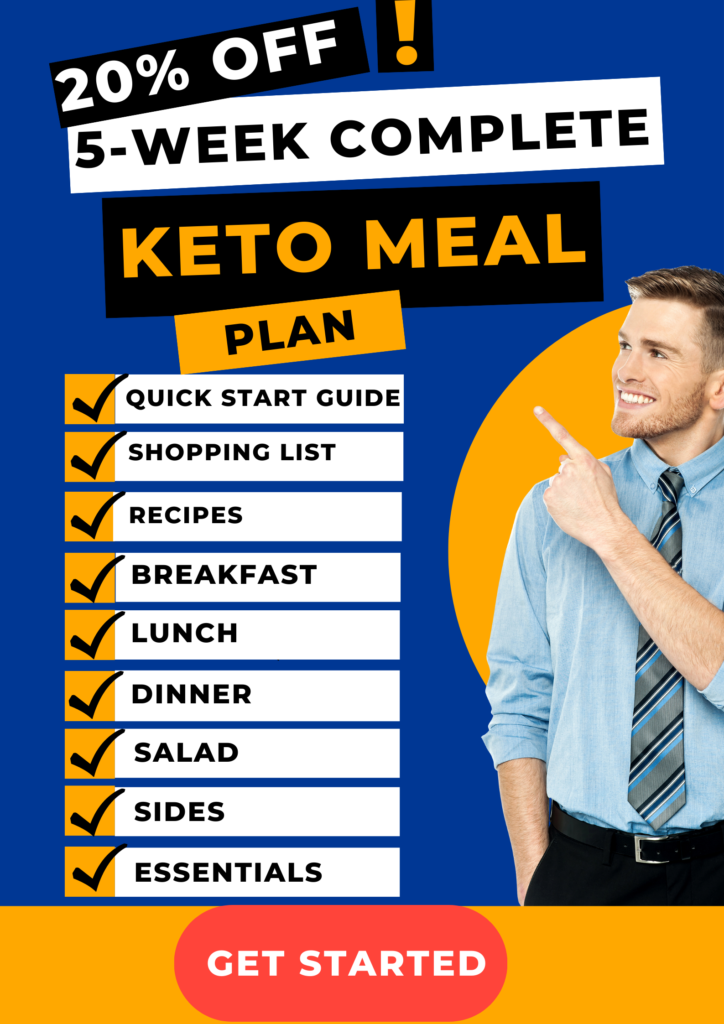 Directions
Instructions Checklist
Step 1Preheat oven to 350 degrees F. Coat a 9-by-5-inch loaf pan with cooking spray. Line the bottom of the pan with parchment paper.
Step 2Combine sunflower seeds, pumpkin seeds, flaxseeds and sesame seeds in a medium dry skillet; toast over medium heat, stirring, until light brown and starting to pop, 5 to 7 minutes.
Step 3Reserve 2 tablespoons of the seed mixture in a small bowl; transfer the remaining seeds to a large bowl. Add almond flour, coconut flour, baking powder, baking soda and salt to the large bowl; whisk to combine. Whisk eggs, buttermilk, oil, chia seeds and maple syrup (if using) in a medium bowl. Stir the wet ingredients into the dry ingredients until combined. Scrape the batter into the prepared pan. Sprinkle with the reserved seeds, pressing them gently into the batter to help them adhere. Let stand for 10 minutes.
Step 4Bake the loaf until golden brown and a toothpick inserted in the center comes out clean, about 40 minutes. Let cool in the pan on a wire rack for 30 minutes before turning out onto the rack to cool completely.
Tips
To make ahead: Store airtight at room temperature for up to 3 days or refrigerate for up to 5 days.
Equipment: Parchment paper
Nutrition Facts
Serving Size: 1 SlicePer Serving:280 calories; 23.6 g total fat; 3.1 g saturated fat; 57 mg cholesterol; 350 mg sodium. 154 mg potassium; 10.6 g carbohydrates; 5.2 g fiber; 2 g sugar; 10.1 g protein; 94 IU vitamin a iu; 24 mcg folate; 205 mg calcium; 3 mg iron; 109 mg magnesium;Exchanges:
Free Keto Meal Plan : KETO DIET PLAN FOR BEGINNERS STEP BY STEP GUIDE