Keto Pigs in a Blanket

Ingredients:

1 3/4 cup Mozzarella cheese
2 tablespoons Cream Cheese
3/4 cup Almond Flour
1 Egg
1 package of hot dogs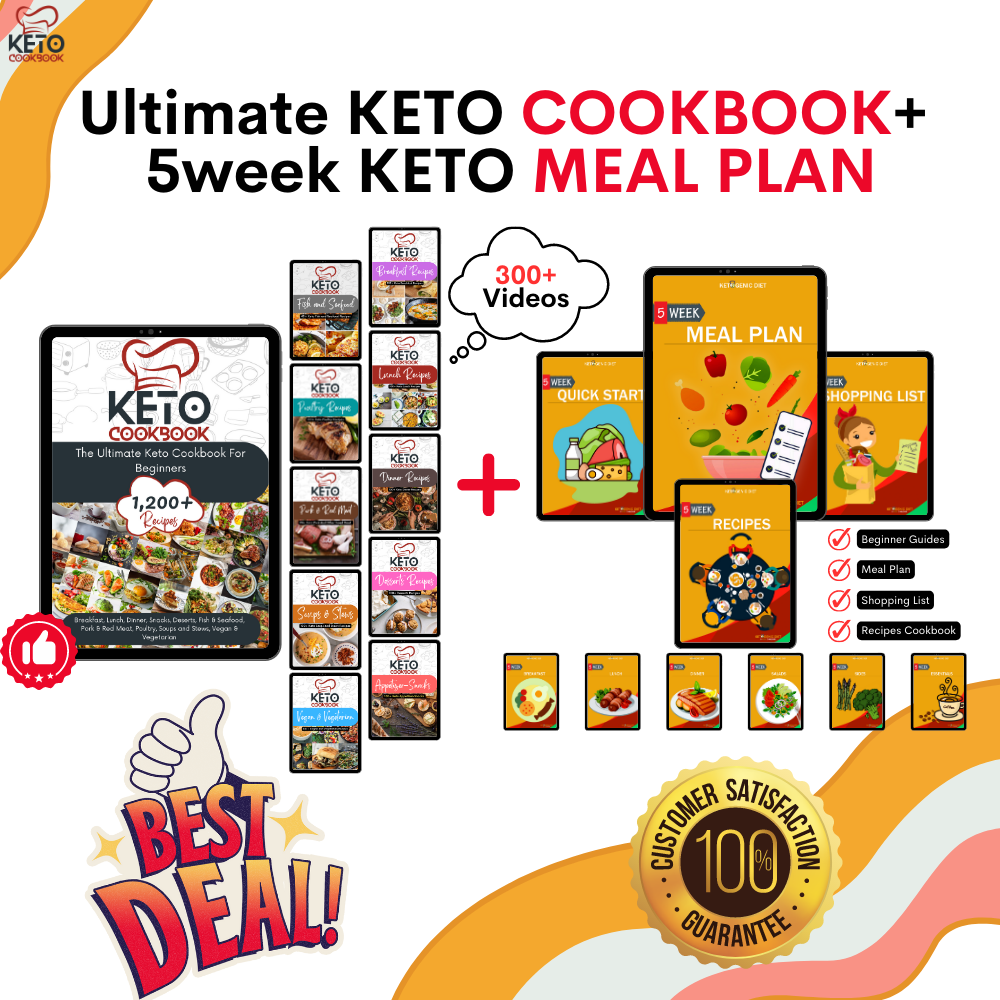 Instructions
Place Mozzarella cheese, Cream Cheese and Almond Flour in a microwave safe bowl. Heat it on high for exactly 1 minute.
Add one egg to the heated mixture and stir it until all the ingredients come together.
Allow the dough to cool for a couple of minutes before you handle it.
Lay out a sheet of parchment paper. This will create a nonstick surface for you to roll this dough out.
Lay another piece of parchment paper over the top with your dough in the middle.
Use a rolling pin and roll the dough out into a rectangle shape.
Use a pizza cutter to cut 1/2 inch strips of dough.
Wrap each strip of dough around a hot dog.
Place each rolled pig in the blanket on a baking sheet lined with parchment paper and bake at 350 degrees for 25 minutes or until the crust becomes a golden brown color.
Free Keto Meal Plan : KETO DIET PLAN FOR BEGINNERS STEP BY STEP GUIDE
ketorecipes