Free Keto Meal Plan : KETO DIET PLAN FOR BEGINNERS STEP BY STEP GUIDE
Prep Time: 10 minutes + 1 hour freeze time
Cook Time: 5 minutes
Total Time: 75 minutes
Yield: 12 Sticks (1 per Serving)
DESCRIPTION
Delicious homemade Gluten-Free Keto Mozzarella Sticks that you can make at a moment's notice that everyone will love!
INGREDIENTS
2 eggs
2 tbsp heavy cream
½ cup almond flour
½ cup grated parmesan cheese
2 tbsp coconut flour
¼ tsp salt
¼ tsp pepper
¼ tsp garlic powder
2 tsp Italian seasoning
8 oz mozzarella cheese – cut into 12 sticks
Free Keto Meal Plan : KETO DIET PLAN FOR BEGINNERS STEP BY STEP GUIDE
INSTRUCTIONS
Cut your 8 oz mozzarella block into 12 sticks.
In a small bowl, whisk 2 eggs with 2 tbsp heavy cream.
In another bowl, combine almond flour, coconut flour, parmesan cheese, salt, pepper, garlic powder, and Italian seasoning. Stir all the ingredients together.
Dredge the mozzarella sticks into the egg mixture, then coat in the flour mixture.
Apply another coat of egg mixture, then flour mixture. Coating each stick 2 times is key.
Place mozzarella sticks onto a parchment-lined baking sheet and freeze for at least an hour.
In a frying pan or a small saucepan add oil and turn onto medium-high heat. Add mozzarella sticks in batches of 3-5 sticks at a time. Cook for about 2-3 minutes turning over once or twice until they are golden brown.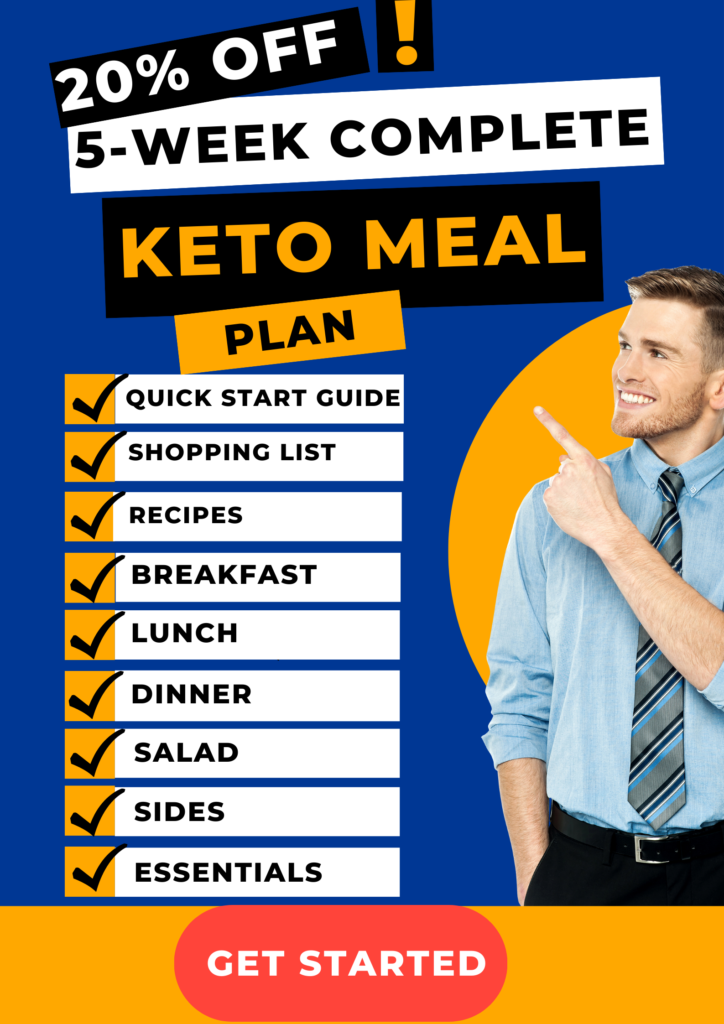 NOTES
1.4 NET CARBS PER MOZZARELLA STICK You can use string cheese instead of a block of mozzarella Ways to cook them include pan-frying, baking, and air frying Double breading the mozzarella sticks is key, don't skip this step Freezing them before frying them is also very important, it will help prevent the cheese from melting through If frying, don't get the oil too high otherwise they will burn without the cheese melting inside. Mozzarella sticks can be made ahead of time and frozen, make sure to freeze before cooking.
Nutrition
Serves 12
Serving Size: 1
Mozzarella Stick Calories Per Serving: 123
% DAILY VALUE 12% Total Fat 9g 17% Cholesterol 49.7mg 10% Sodium 236.6mg 1% Total Carbohydrate 2.4g 3% Dietary Fiber 1g Sugars 0.7g 16%Protein 7.8g 7%Vitamin A 60.3µ g0%Vitamin C 0mg
Free Keto Meal Plan : KETO DIET PLAN FOR BEGINNERS STEP BY STEP GUIDE