This Keto Mocha Ice Cream Cake Recipe is a coffee lovers dream come true!
SERVINGS 10 servings
CALORIES 232 kcal
INGREDIENTS
Chocolate Cake Ingredients
3/4 cup almond flour
1/4 cup coconut flour
4 tablespoons butter melted
3 large eggs
2 Tablespoons psyllium husk powder
1/4 cup cocoa powder
1/4 cup heavy cream
1/4 cup mayo
1/4 cup erythritol
1/2 teaspoon instant coffee granules
1 teaspoon vanilla extract
1 teaspoon baking powder
Free Keto Meal Plan : KETO DIET PLAN FOR BEGINNERS STEP BY STEP GUIDE
Mocha Filling Ingredients
1 1/4 cups whipping cream
1/3 cup powdered Swerve Sweetener or
1 1/2 tsp instant coffee
1/2 tsp vanilla extract
2 tablespoons unsweetened cocoa
2 teaspoons instant coffee granules
INSTRUCTIONS
Cake Instructions
Preheat oven to 350°F.
Line a cookie sheet with a silicone mat.
Combine wet ingredients in a large bowl.
Combine dry ingredients in a separate bowl.
Add the wet ingredients to the dry and mix until smooth.
Spread batter evenly on silicone mat, leaving a small border around edges.
Bake for 15 minutes. Let cool in pan.
Ice Cream Filling Instructions
Add all ingredients to a chilled bowl.
Beat with a hand mixer or stand mixer until stiff peaks form.
Assembly Instructions
Using a 9″ x 5″ loaf pan, cut a piece of cake to fit the bottom and place in pan, spread 1/3 of the filling over cake.
Repeat with 2 more layers each of cake and filling.
Crumble some of the remaining cake and spread over the top layer of filling.
Cover and freeze for at least 4 hours or overnight.
Allow cake to sit at room temperature for 20 minutes before serving.
Remove the cake from the pan to a platter, slice and serve.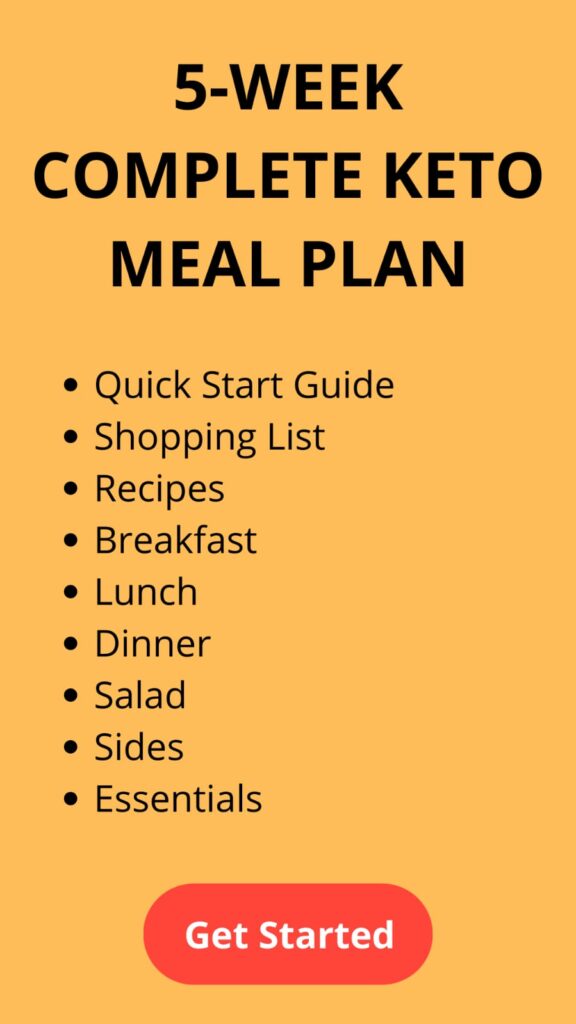 NUTRITION
Serving: 1 serving Calories: 232 kcal Carbohydrates: 6.9g Protein: 4.9g Fat: 18.9g Fiber: 2.3g Sugar: 1.7g
Free Keto Meal Plan : KETO DIET PLAN FOR BEGINNERS STEP BY STEP GUIDE
Related Recipes: Chocolate Eclair Cake – Low Carb and Gluten-Free
Related Recipes: Keto Cinnamon Rolls
Related Recipes: GRAIN FREE JALAPENO CHEESE BREAD || LOW CARB