Keto Egg Noodles are a delicious and low-carb alternative to traditional pasta. Made from just a few simple ingredients, they're easy to make from scratch and can be used in a variety of dishes. Keto Egg Noodles are a great way to satisfy your pasta cravings while sticking to a low-carb or ketogenic diet. Give them a try and see how delicious and versatile they can be!
Ingredients:
(All at room temperature)
4 oz Full Fat Cream Cheese
4 Tbsp Butter
1/2 cup mozzarella cheese
6 Large Eggs
Optional:
5g (1tsp) Turmeric
Pinch of salt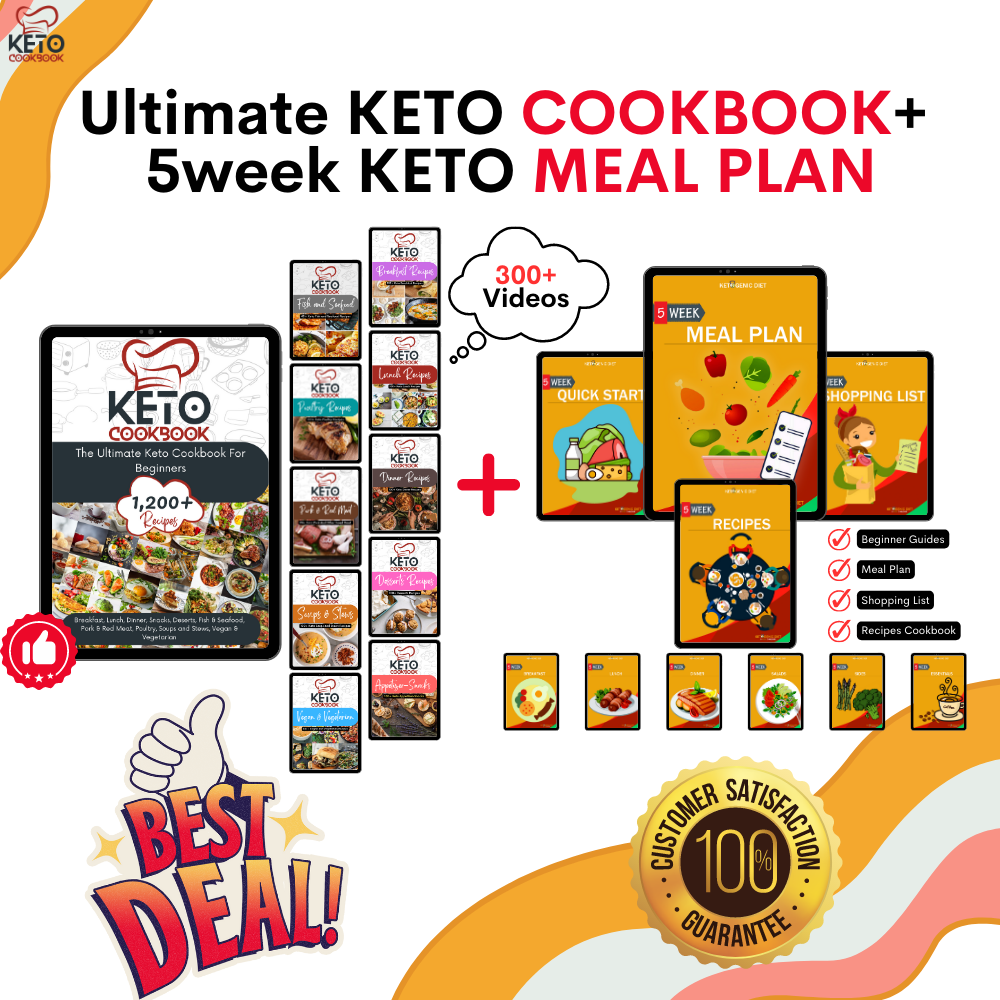 Instructions:
1. Preheat oven to 300F. Add all the ingredients to the blender and blend till smooth, about 30 sec.
2. Pore 3/4 cup-1 cup of mixture into a baking tray lined with parchment paper. Spread evenly using spatula. It may take 2-4 trays, depending how thick u want your noodles to be.
3. Bake for 5-8 min till it's set and no longer jiggly. Once the pasta sheet is baked, let it cool and gently roll into a log. Using a very sharp knife, cut the pieces into the pasta thickness you prefer.
4. Gently unroll, place into a bowl, add the sauce or toppings of choice and enjoy!
Leftovers (if any) will store in the fridge, in a covered container for up to 3 days, or freeze in portions