These super crispy, super stuffed Keto Chimichangas are perfect for a low-carb Mexican dinner! Each one is under 7 net carbs, and it's easy to meal prep for a quick weeknight dinner!
Free Keto Meal Plan : KETO DIET PLAN FOR BEGINNERS STEP BY STEP GUIDE
Duration
prep time: 10 MINUTES
cook time: 10 MINUTES
total time: 20 MINUTES
Ingredients
3 cups cooked, shredded chicken
4 ounces cream cheese
1 (4 ounce) can green chilis
1/4 cup salsa
1 teaspoon cumin
1 teaspoon garlic powder
1/2 teaspoon garlic salt
1 1/2 cup shredded cheddar cheese
6 large low-carb tortillas
Avocado oil for frying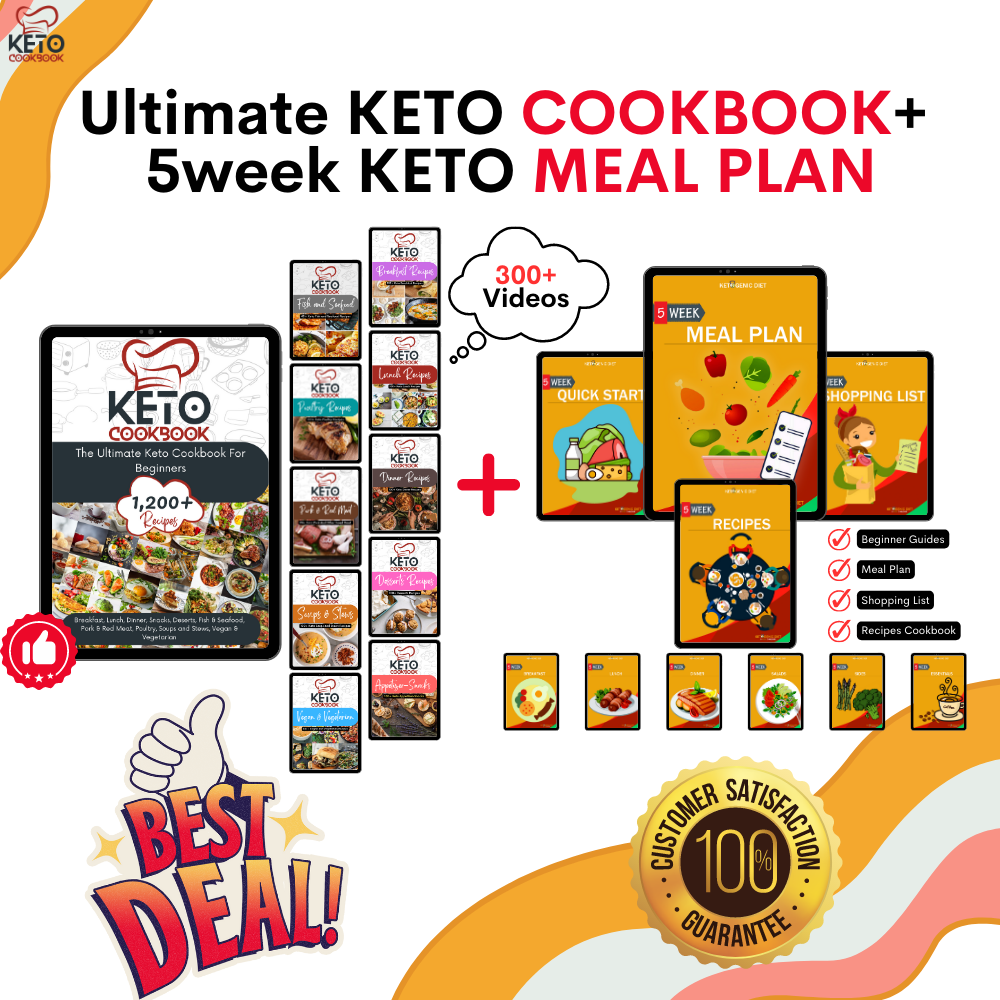 Instructions
Mix together all filling ingredients, making sure there are no chunks of cream cheese remaining.
Scoop onto tortillas, then folding like a burrito (Fold both sides in, then roll up). Keep seam-side down.
Air Fryer Instructions:
Preheat the air fryer to 390 degrees F for 3 minutes. Brush or spray all sides of the chimichanga with oil and place seam side down in the air fryer. Cook 4 minutes, then flip. If your seam is trying to open, use a toothpick to secure or let it cook an additional minute seam side down. Cook an additional 4-5 minutes until it has browned to your liking.
Baking Instructions:
Place chimichangas seam-side down on a greased baking sheet. Preheat the oven to 400 degrees F and brush or spray well with avocado or olive oil. Bake 20-25 minutes until golden brown.
Pan Frying Instructions:
Heat a skillet over medium heat, adding enough oil to cover the bottom of the pan. Place the chimichanga seam side down and cook 2-3 minutes until golden brown. Turn, then cook all sides until golden and crisp.
Notes
Nutrition value based on using Mission Carb Balance Tortillas.
Nutrition Information:
YIELD: 6 Chimichangas SERVING SIZE: 1 chimichanga
Amount Per Serving: CALORIES: 342TOTAL FAT: 22gCHOLESTEROL: 93mgSODIUM: 688mgCARBOHYDRATES: 21.9gNET CARBOHYDRATES: 6.6gFIBER: 15.3gSUGAR: 1.3gPROTEIN: 26.6g
Free Keto Meal Plan : KETO DIET PLAN FOR BEGINNERS STEP BY STEP GUIDE