This rich and decadent chocolate keto cake is shockingly delicious and secretly low carb.
PREPRATION TIME:
Cook Time 14 minutes
Total Time 14 minutes
Yield 8 servings
Ingredients:
1 1/2 cups fine almond flour
1/4 cup cocoa powder
2 tbsp dutch cocoa or additional regular
2 1/4 tsp baking powder
1/2 tsp salt
1/3 cup water or milk of choice
3 eggs
1/3 cup granulated erythritol or regular sugar
1 1/2 tsp pure vanilla extract
And for the optional buttercream frosting:
2 Sticks Butter (room temperature)
Just less than 1 Cup Confectioners Swerve
1 Cup Unsweetened Cocoa Powder
½ Cup Vanilla Unsweetened Almond Milk
Free Keto Meal Plan : KETO DIET PLAN FOR BEGINNERS STEP BY STEP GUIDE
Instructions:
Preheat your oven to 350 Degrees.
Takeout the eggs and butter, and start bringing them up to room temperature.
Now, start adding all of the dry ingredients for the keto chocolate cake to a large bowl.
NOTE:
I highly recommend weighing the ingredients out to the gram on a food scale for best results!
Mix and combine the dry ingredients, and then add the wet ingredients.
Fold the wet ingredients into the dry ingredients until a thick cake batter forms.
Once it does, coat a 7″ springform pan with baking spray and add the cake batter to the pan.
Once you've added the batter, spread it out evenly in the pan, and then bake it in the oven for 20-25 minutes.
Free Keto Meal Plan : KETO DIET PLAN FOR BEGINNERS STEP BY STEP GUIDE
The cake will be done when the edges of the cake just start to pull away from the pan itself.
While the cake is baking, make the frosting…if you're making the frosting.
So, in a large bowl add the butter and then cream it with a hand mixer.
Once the butter is creamed, add all of the other ingredients into the bowl, and then fold them into one another until a thick frosting forms.
Now, when the cake is done baking let it cool down in the pan itself.
Once it's cool, remover the outer ring of the springform pan, and then transfer the cake to a plate/cake stand flipping it upside down in the process.
Now, add the frosting, and use a frosting spatula to evenly distribute it around the keto cake.
Once the frosting is applied, the cake is done!
Enjoy
Notes:
NOTE: Macros don't account for the Confectioners Swerve, it has ZERO CALORIES and 0 NET CARBS. The macros also do not include the Keto Chocolate Buttercream Frosting as it is optional
Free Keto Meal Plan : KETO DIET PLAN FOR BEGINNERS STEP BY STEP GUIDE
Related Recipes : Keto Ham and Cheese Quiche
Related Recipes : KETO FRENCH TOAST WITH MICROWAVED BREAD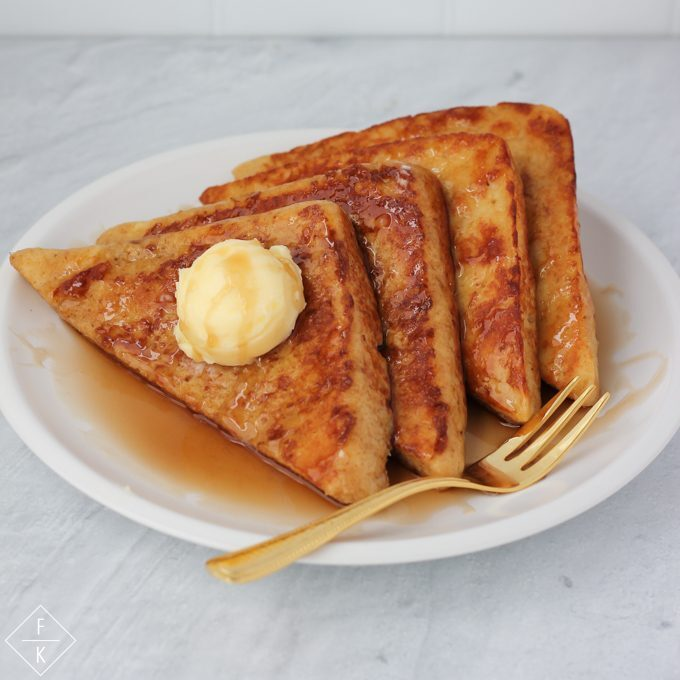 Related Recipes : Lemon and Blueberry Keto Cheesecake Fluff