Cajun Shrimp and Sausage Skillet
It's no secret that I love simple, nutritious dinners. We had this Egg Roll in a Bowl earlier this week and these Sheet Pan Fajitas last week- I love these meals because they require very little prep, cooking time or clean up, all while helping me stick to my keto diet. This one pan meal is no exception! A generous serving is only 5.3net carbs, making this a great keto dinner option!
Smoked sausage and buttery shrimp are combined with sweet bell peppers, tender zucchini and crunchy brussel sprouts in this perfect low carb meal! These ingredients are complimented by cajun spicesto make this meal pack a ton of flavor! You can easily cater this recipe to your personal preferences. Add more or less of the cajun seasoning depending on how spicy you prefer your food, so you can be sure to please even your picky eaters!
One of my favorite things about this meal is how quickly it comes together. In only 20 minutes, this one pan meal is on the table. It doesn't get much better than that! This dinner is perfect for busy weeknights. This cajun shrimp recipe is also great for meal prepping- make a large batch over the weekend and then easily warm up for a healthy lunch!
Ingredients for Cajun Shrimp and Sausage
As always, this is a quick overview of the ingredients needed for this recipe. For the complete recipe just scroll to the bottom of the page.
Sausage: Use your favorite variety, smoked sausage, andouille sausage or lower fat varieties such as chicken or turkey will also work in this recipe.
Shrimp: thawed, peeled and deveined shrimp.
Vegetables: Zucchini, Brussels sprouts, red bell pepper, red onion, minced garlic
Other ingredients: extra virgin olive oil, cajun seasoning.
How to make this keto sausage recipe
You won't believe how simple this recipe is. First, just combine all of your ingredients in a large bowl and coat with olive oil and your seasonings. Heat a skillet or griddle to medium heat and add nonstick spray. Add your seasoned ingredients to the skillet. Try to align everything in one layer, if you can. Everything will still cook through if you can't, but this way you can get a nice sear on everything. Cook for three minutes, stir and then cook for an additional 3-4 minutes, or until the shrimp is pink and the veggies are fork tender.
How long does this meal take?
Your whole family will love this easy weeknight dinner. From start to finish, this meal will be on your table in less than 20 minutes! This keto meal also provides a large portion of your day's protein and fiber. This recipe is also great for keto meal prep- prepare on your weekend and enjoy all week long!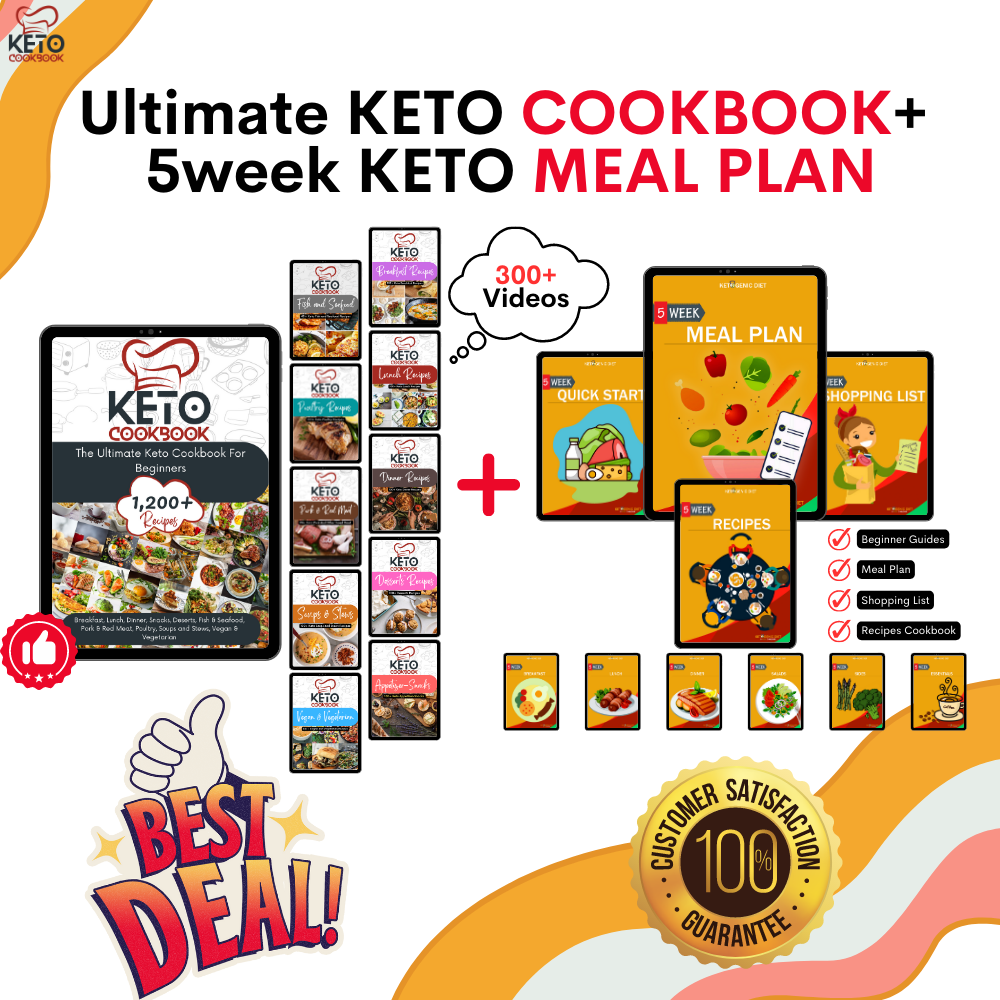 How many carbs are in this Cajun Shrimp?
A large serving of this keto skillet meal is only 5.3 net carbs! This is an excellent meal for low carb meal prep, it makes a ton and the carbs are kept at a minimum.
Tips for the best Cajun Sausage
Arrange everything in a single layer, if possible. You can also cook in batches if you don't have a large enough skillet. This is an excellent recipe for a griddle if you have one handy.
You can easily double or triple this recipe if you're cooking for a crowd!
For extra flavor, you can marinate your shrimp using this recipe
If you prefer your food to be extra spicy, step up the cajun seasoning! If you prefer your food a little more mild, even a small portion of the seasoning will add an excellent flavor
How to Store and Reheat this Shrimp and Sausage recipe
To store, simply place in the fridge in a glass or plastic container with an airtight lid. This meal will keep fresh for up to five days. To reheat, just put in the microwave and warm in 30 second increments until your desired temperature is met. You could also warm on the stove top or in the Air Fryer.