Free Keto Meal Plan : KETO DIET PLAN FOR BEGINNERS STEP BY STEP GUIDE
INGREDIENTS
• 1/2 c. almond flour
• 4 oz. cream cheese, softened
• 4 large eggs
• 1 tsp. baking powder (optional)
• Butter, for frying and serving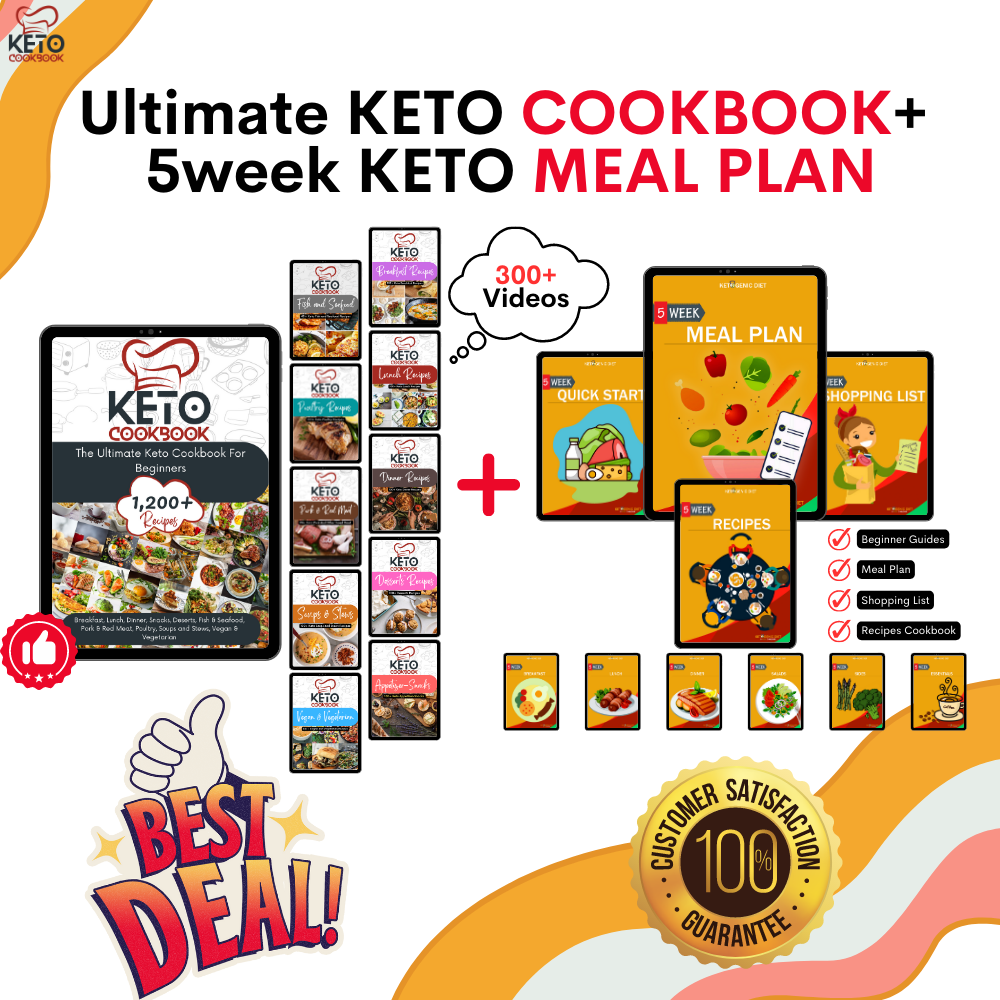 INSTRUCTIONS
• Heat a skillet to medium, and let the pan get hot while you make the batter.
• In a medium bowl, briskly whisk the eggs together. The more air you whisk into them, the fluffier the pancakes will be.
• Add the cream cheese and almond flour to your beaten eggs; whisk together until well combined.
• Add a little butter to your hot skillet and pour about 3 tablespoons of your batter into the pan; cook until golden, 2 minutes. Flip and cook 2 minutes more. Continue with the rest of the batter.
• Serve with butter and sugar-free syrup.
NOTES: You can add baking powder if you want your pancakes super-fluffy.
YIELDS: 10
NUTRITION (Per Serving):
110 calories, 4 g protein, 2 g carbohydrates, 1 g fiber, 1 g sugar, 10 g fat, 3.5 g saturated fat, 75 mg sodium
-30 Day Personalized Keto Meal Plan
-100 Keto Carb Alternative Cheat Sheet
-Grocery Ready Food List
-Free Keto Recipes
-Ketogenic Food Journal
-Keto & Intermittent Fasting Guide
Free Keto Meal Plan : KETO DIET PLAN FOR BEGINNERS STEP BY STEP GUIDE