KETO MAGIC COOKIES | ONE OF THE BEST KETO COOKIE RECIPES YOU CAN MAKE!
These keto magic cookies are one of the best keto cookie recipes you can make! They are chocolatey, chewy, and nutty, and they have the perfect amount of crunch too. And even better than that is the fact that each one of these keto magic cookies has just 1.5g NET CARBS!
INGREDIENTS
• 3 tbsp. butter, softened
• 3 tbsp. granulated Swerve sweetener
• 1/2 tsp. kosher salt
• 4 large egg yolks
• 1 c. sugar-free dark chocolate chips
• 1 c. coconut flakes
• 3/4 c. roughly chopped walnuts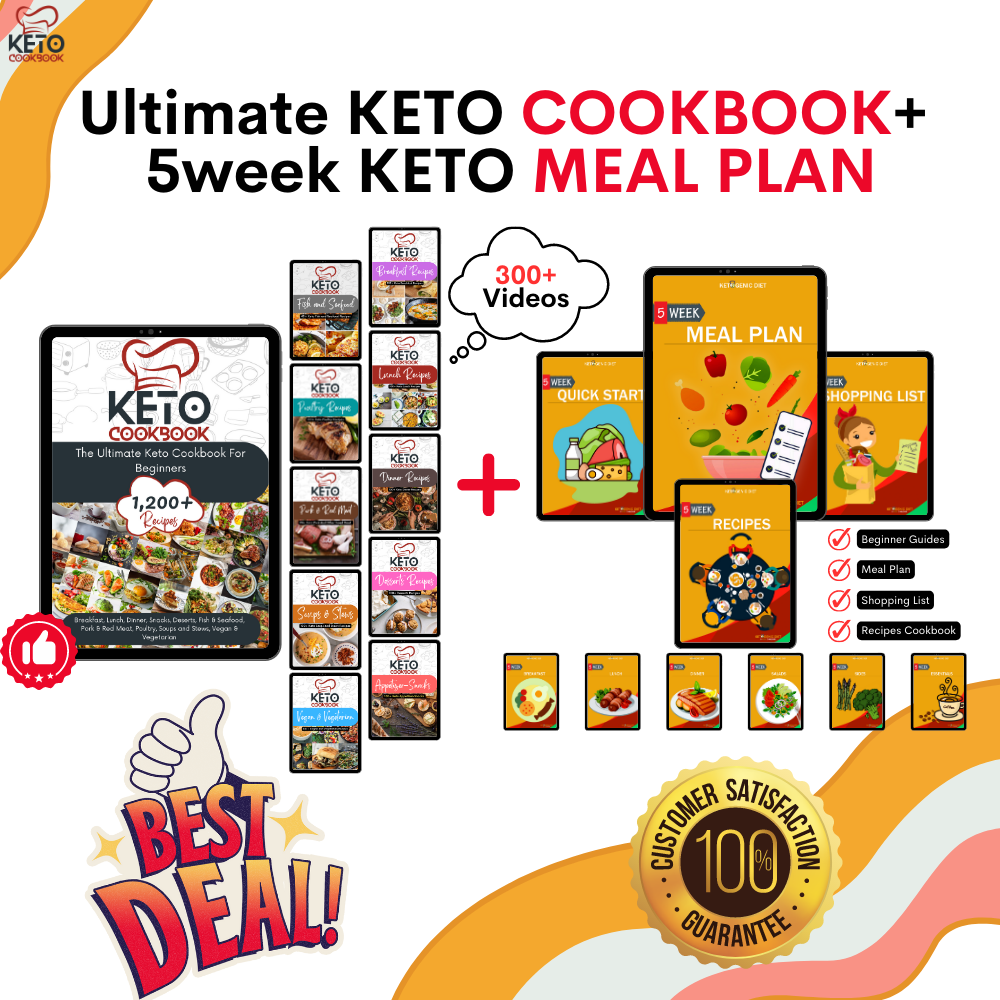 DIRECTIONS
• Preheat oven to 350° and line a baking sheet with parchment paper. In a large bowl stir together coconut oil, butter, sweetener, salt and egg yolks. Mix in chocolate chips, coconut and walnuts.
• Drop batter by the spoonful onto prepared baking sheet and bake until golden, 15 minutes.
YIELDS: 15
NUTRITION (Per Serving):
130 calories, 2 g protein, 2 g carbohydrates, 1 g fiber, 0 g sugar, 13 g fat, 8 g saturated fat, 25 mg sodium