Ingredients
Carrot Cake
1/3 cup Olive oil
2 tsp Vanilla extract
1 cups Lakanto monkfruit (or sweetener of choice)
2 cups Almond flour
2 tbsp Coconut flour
2 tsp Baking soda
1/2 tsp Baking powder
1 tsp Ground nutmeg
1 tbsp Ground cinnamon
Pinch of Salt
1 stick of butter, melted
1/2 cup pecans or nut of choice, chopped
2 cups of Carrots, shredded
Cream Cheese Frosting
8 oz Cream cheese, softened
1/2 cup Lakanto Powdered Sweetener
1/2 stick of Butter
1 tsp Vanilla extract
1/3 cup Heavy cream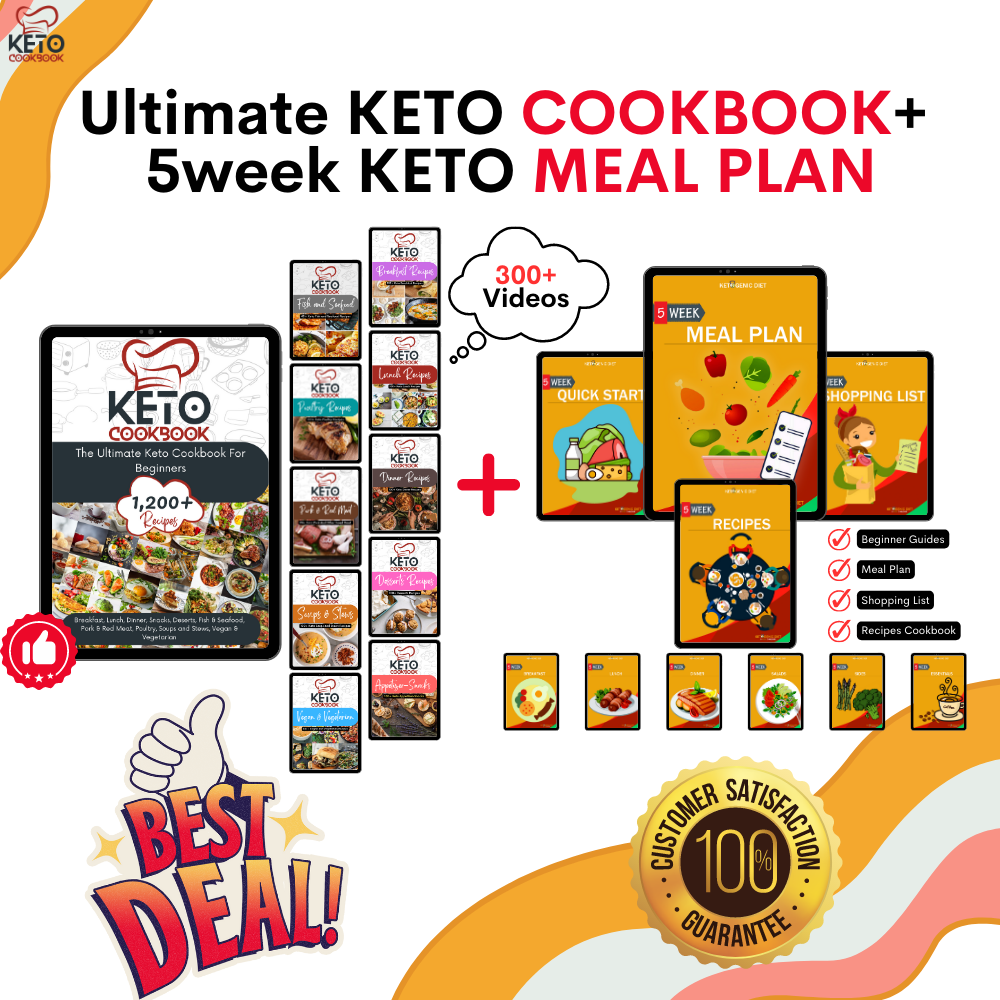 Instructions
Carrot Cake:
Preheat oven to 350 degrees. Set aside two 6in cake pans or one 9 inch cake pan with parchment paper.
In a large bowl, whisk together eggs, olive oil, and vanilla extract.
Add in all other dry ingredients: Sweetener, Almond flour, coconut flour, baking soda, baking powder, ground nutmeg, ground cinnamon, and salt.
Blend in melted butter, walnuts, and shredded carrots.
Transfer the batter evenly among the two prepared baking pans. Bake for 30-35 mins. Allow cake to cool before adding frosting.
credit Butter Together Kitchen
Prep time: 5 MINUTES
cook time: 30 MINUTES
total time: 35 MINUTES