Prep time:5 mins
Cook time:10 mins
Total time:15 mins
This Cheesy Gluten Free & Keto Chicken Quesadilla Recipe can be Made in Under 20 Minutes!!! It's Incredibly Easy to Make and Tastes Just Like a Traditional Mexican Style Quesadilla. The Low Carb and Keto Cheese Shell is a Perfect Fit for this Classic.
Recipe type: Keto Mexican
Cuisine: Mexican
Serves: 1 quesadilla
Ingredients
1½ Cups Mozzarella Cheese
1½ Cups Cheddar Cheese
1 Cup Cooked Chicken
¼ Cup Bell Pepper
¼ Cup Diced Tomato
⅛ Cup Green Onion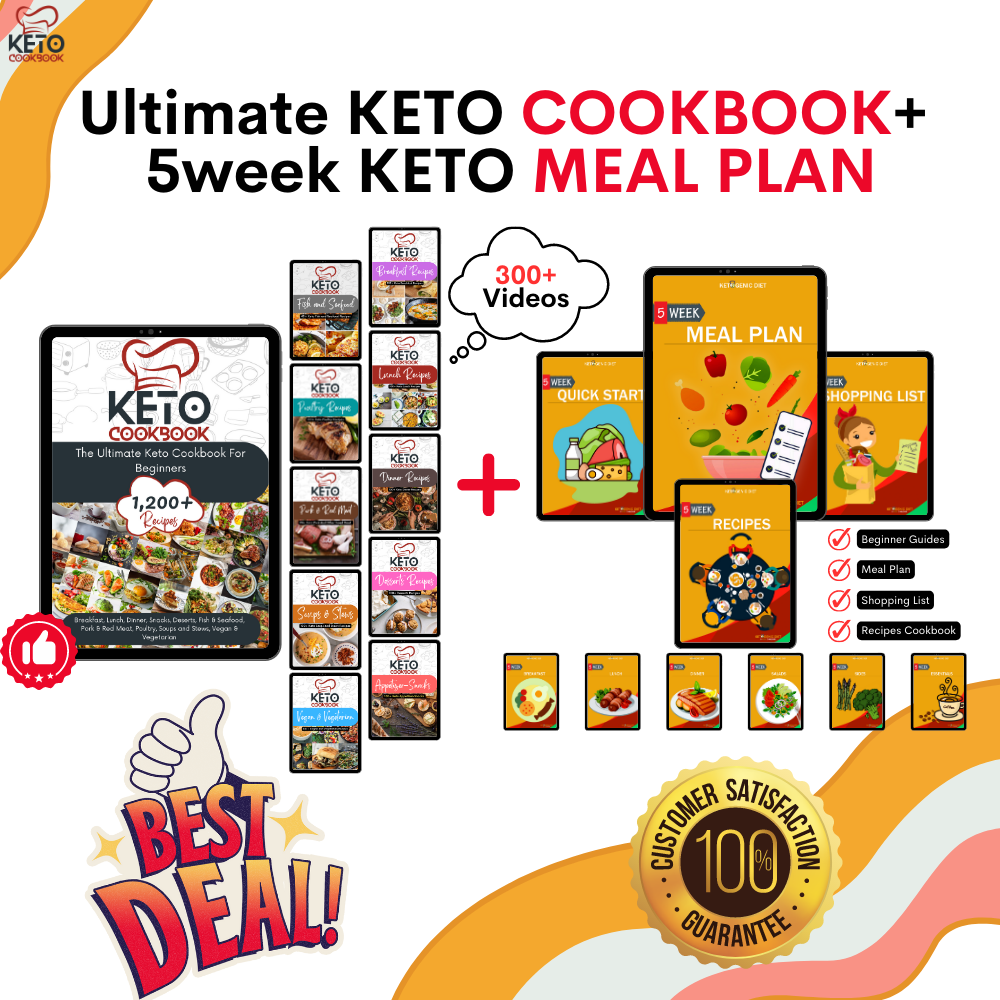 Instructions
Preheat oven to 400 F. Cover a pizza pan with Parchment Paper (NOT wax paper). Mix the Cheeses together, then evenly spread them over the parchment paper (in a circle shape). Bake the cheese shell for 5 minutes. Pour off any extra oil as soon as it comes out of the oven.
Place the chicken over half of the cheese shell. Then add the sliced peppers, diced tomato and the chopped green onion. Fold the Cheese shell in half over the chicken and veggies. Press it firmly, then return it to the oven for another 4- 5 minutes.
Serve with sour cream, salsa and guacamole. Garnish with Chopped Fresh Basil, Parsley or Cilantro.
Note: To reheat, preheat oven to 400 F. Bake for 6-8 minutes (if cold).
NUTRITIONAL INFO
1 Keto Chicken Quesadilla = 2 Servings
Each Serving
599 Calories |
40.5 g Fat |
6.1 g Carbs |
0.7 g Fibre |
52.7 g Protein
5.4 g
Net Carbs per 1/2 a Quesadilla
Free Keto Meal Plan : KETO DIET PLAN FOR BEGINNERS STEP BY STEP GUIDE