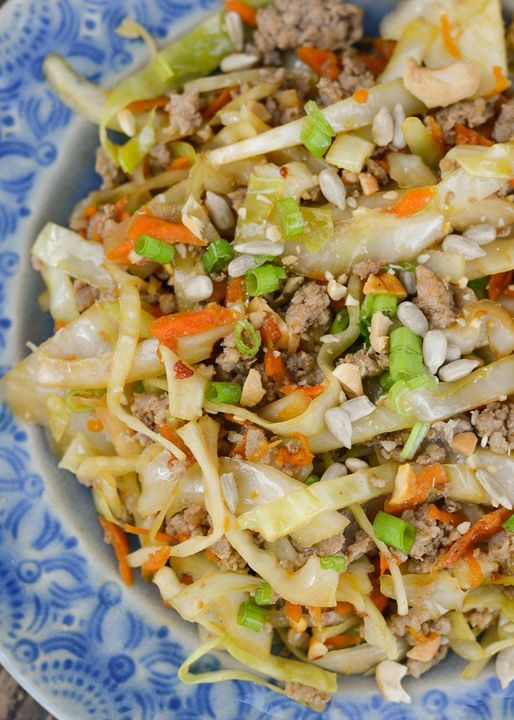 Free Keto Meal Plan : KETO DIET PLAN FOR BEGINNERS STEP BY STEP GUIDE
INGREDIENTS
1 pound ground pork
6 cups shredded cabbage
3/4 cup shredded carrot
1 tablespoon minced garlic
3 tablespoons soy sauce
1 tablespoon sweetener (golden monkfruit if keto)
1 tablespoon rice vinegar
2 teaspoons chili garlic sauce
Optional Toppings: green onions, sesame seeds, peanuts, crushed red pepper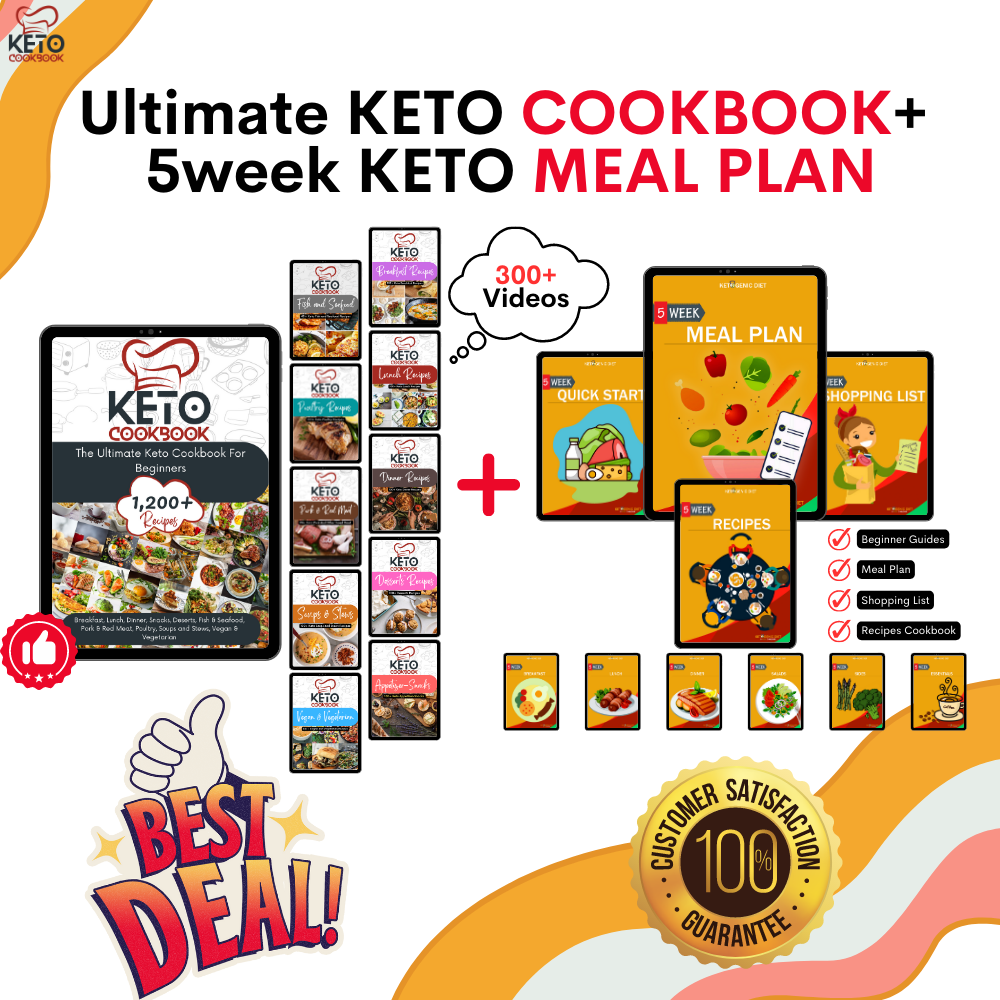 INSTRUCTIONS
In a large, deep skillet brown the ground pork and drain off any grease.
Add the shredded cabbage and carrot to the skillet cook over medium low heat. Meanwhile, add the garlic, soy sauce, sweetener, rice vinegar, and chili garlic sauce to a jar. Secure the lid and shake vigorously.
Pour the sauce over the meat and vegetable mixture. Using tongs toss the stir fry so it is coated in the sesame sauce.
Cook the stir fry, stirring regularly for 5-6 minutes until the cabbage is tender.
Top with green onions, sesame seeds, crushed peanuts and red pepper flakes if desired.
Free Keto Meal Plan : KETO DIET PLAN FOR BEGINNERS STEP BY STEP GUIDE