Asparagus Frittata is an easy recipe that involves eggs, herbs, and the spring vegetable! Enjoy this dish this spring and even all year round!
Course Breakfast
Cuisine American, Italian
Keyword Asparagus Frittata
Prep Time 10 minutes
Cook Time 20 minutes
Total Time 30 minutes
Servings 4 servings
Calories 516 kcal
Ingredients
2 tablespoons unsalted butter
1 pound asparagus ends trimmed and cut into 1-inch pieces
1 cup mushrooms sliced
1 cup cherry tomatoes halved
8 large eggs
1 cup shredded mozzarella cheese divided
1 cup shredded cheddar cheese divided
1/2 cup grated Parmesan cheese
1/2 cup feta cheese crumbled
1/2 teaspoon salt
1/2 teaspoon ground black pepper
1/2 cup green onions chopped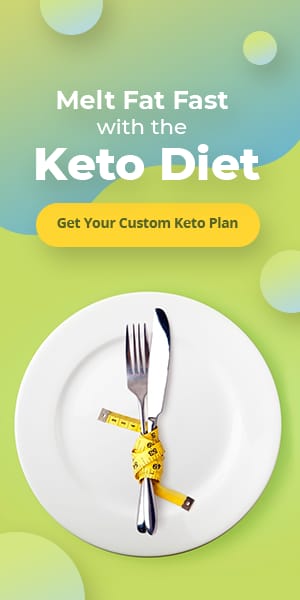 Garnish:
Instructions
Preheat oven to 350 degrees F.