Learn how to make keto pretzels with this EASY gluten-free soft pretzels recipe. These chewy low carb pretzels are made with fathead dough and yeast. Course Appetizer, Snack Cuisine American Calories 370 kcal Prep Time 10 minutes Cook Time 10 minutes Resting Time 25 minutes Total Time 20 minutes Servings 6
INGREDIENTS
1 packet Active dry yeast (2 1/4 tsp)
1/4 cup Water (lukewarm)
1/2 tsp Coconut sugar (this will be consumed by the yeast and is required!)
1 1/2 cups Almond Flour
1 tbsp Gluten-free baking powder
1/4 tsp Xanthan gum (optional, for more chewy pretzels)
2 large Eggs (beaten)
3 cups Mozzarella cheese (shredded)
2 oz Cream cheese (cubed)
Free Keto Meal Plan : KETO DIET PLAN FOR BEGINNERS STEP BY STEP GUIDE
Instructions
Mix the heated water and coconut sugar in a medium bowl. Add the yeast, then stir and wait 10 minutes.
In the meantime, combine the eggs, baking powder, xanthan gum (if using), and almond flour in a food processor.
Add the yeast to the food processor and pulse until smooth once it has finished proving and reached a volume of 1/2 cup (118 mL).
The shredded mozzarella and cream cheese should be combined in a third medium bowl. Heat until melted in a double boiler on the stove or in the microwave. Stir until homogeneous and smooth.
Place the cheese on the blade of the food processor as you add the cheeses. Process until a consistent dough develops, scraping the sides as necessary with a spatula.
The dough should be chilled for 15 to 20 minutes in the refrigerator so that it is workable.
Set the oven to 400 degrees Fahrenheit (204 degrees C). Using parchment paper, line a large baking sheet.
Form the dough into a ball using greased hands. Like a pie, divide it into 6 equal pieces. Make a long log, about 18 inches (46 cm) long, out of each segment. Take one pretzel end, loop it around, and cross it at the bottom to form a twist. Repeat with the second end, crossing it over the previous one. Place the baking sheet there. Continue by using the remaining dough pieces.
Sprinkle the pretzels with coarse sea salt, then softly press.
10 to 12 minutes of baking, or until browned.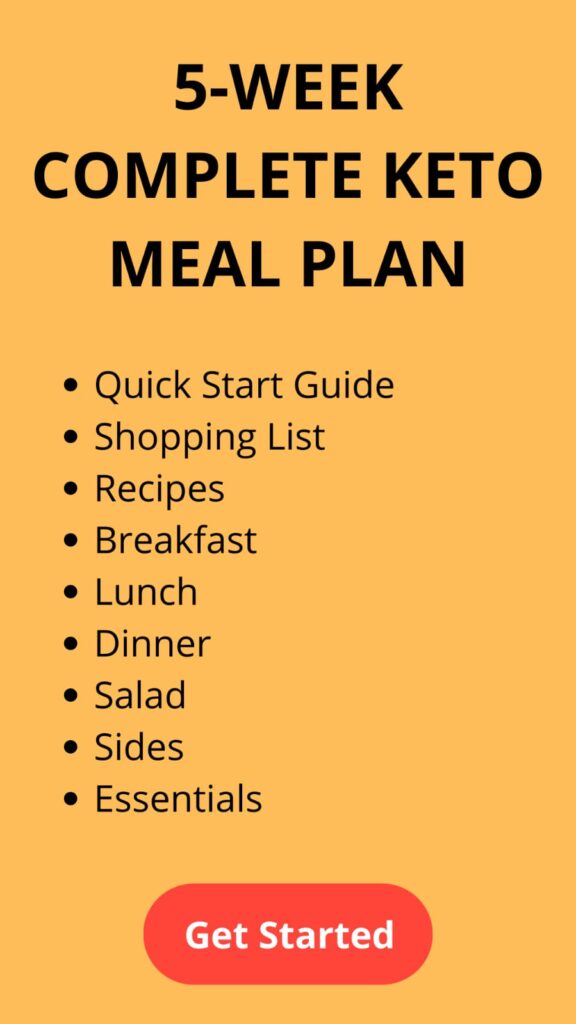 Nutrition Facts Amount per serving. Serving size in recipe notes above .Calories 370 Fat 28g Protein 23g Total Carbs 9g Net Carbs 6g Fiber 3g Sugar 2g
Free Keto Meal Plan : KETO DIET PLAN FOR BEGINNERS STEP BY STEP GUIDE