INGREDIENTS
For the Pumpkin Filling:
1 1/2 Cup Canned Pumpkin
2 Tbsp Heavy Whipping Cream
2 Tbsp Sweetener (I used this one)
1 Tsp Cinnamon
The Fathead Dough:
2 cups Mozzarella Cheese, Shredded
3 Tbsp Cream Cheese
2 Eggs
1/2 Cup Almond Flour
1/4 cup Coconut Flour
1 Tsp Baking Powder
1/2 Tsp Xanthan Gum (optional)
1 Tsp Butter (to grease the pan)
For the Frosting: (Optional)
4 Tbsp Cream Cheese
2 Tbsp Heavy Whipping Cream
2 Tsp Sweetener (I used this one)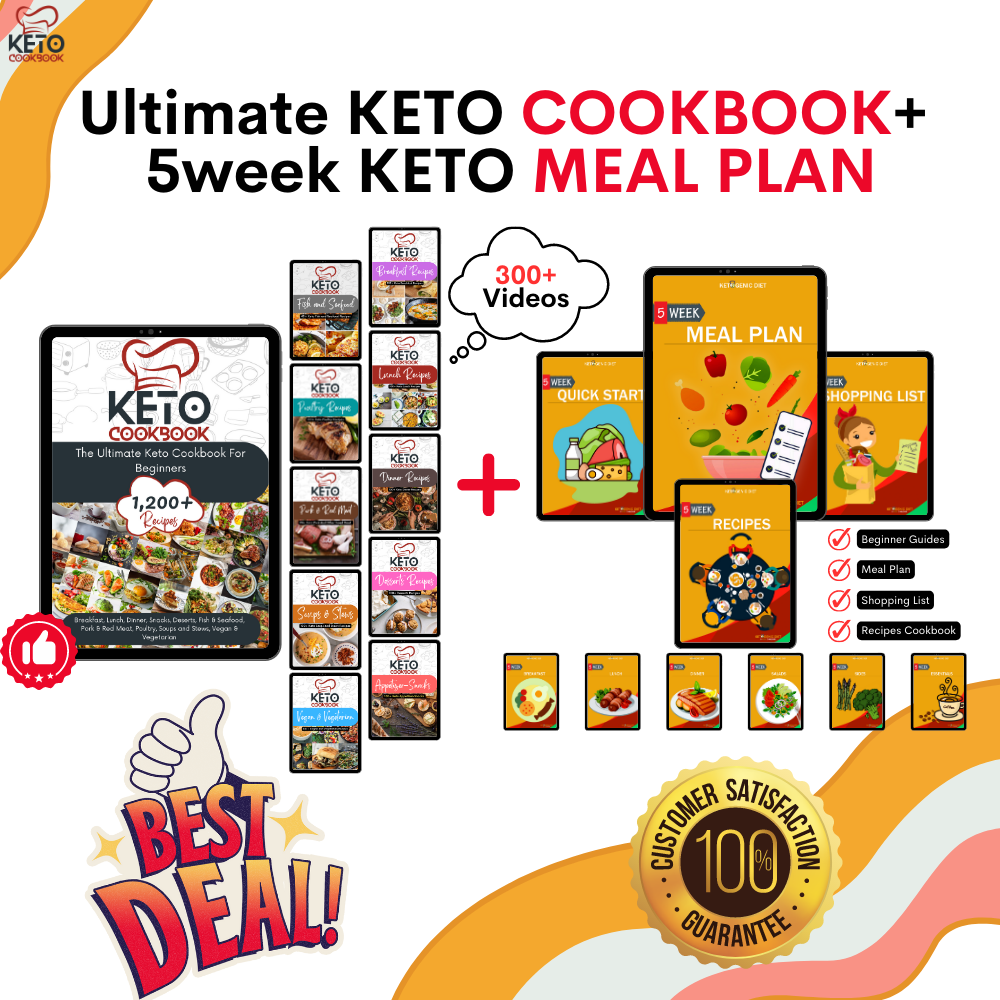 DIRECTIONS
1. Pre Heat oven to 400 F. In a frying pan over medium heat, melt the shredded mozzarella and the cream cheese. (In a microwave, this step can also be done ) Remove from the heat, then until they're well combined, stir the melted cheeses. Add the almond flour, coconut flour, baking powder, xanthan gum, and eggs to the cheese mixture using a mixing bowl. Mix until it gets well combined.
2. Press the dough into a rectangle, between TWO pieces of parchment paper. Then, with whipping cream, sweetener, and cinnamon, in a small bowl mix the pumpkin. Mix until it gets well combined. Remove the top piece of parchment paper, then over the spread-out dough, spread the pumpkin mixture evenly. Into a lengthwise roll, roll the dough. Divide, then into 9 slices, slice the roll. Carefully into a square, place the rolls (on their side), or round, buttered baking dish. Bake TWENTY -TWENTY FIVE minutes.
3. Use a small bowl to make the icing, while the Keto Pumpkin Cinnamon Rolls are baking. To whip the cream cheese, use a mixer until it gets smooth. Then add the whipping cream and sweetener. Beat until it gets smooth again once the Pumpkin Rolls have cooled. To drizzle the icing over the rolls, use a ziplock bag, piping bag, or spoon.
NUTRITIONAL INFO
1 Batch of Keto Pumpkin Cinnamon Rolls =
9 Servings |
Each Serving
(1 Roll with Frosting) =
212 Cal | 15.3 g Fat | Carbs 7.4 g | 3.1 g Fibre | 3 g Sugar | 10 g Protein
Free Keto Meal Plan : KETO DIET PLAN FOR BEGINNERS STEP BY STEP GUIDE