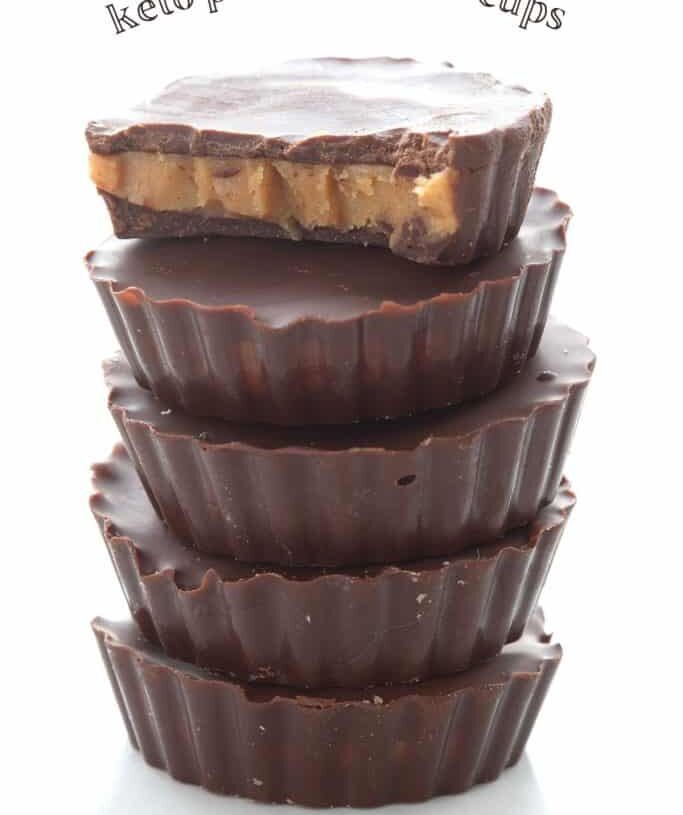 Course: Dessert
Cuisine: American
Keyword: keto peanut butter cups
Prep Time: 20 minutes
Cook Time: 10 minutes
Cooling Time: 30 minutes
Total Time: 1 hour
Servings: 16 cups
Calories: 112kcal
Ingredients
Chocolate Coating:
6 ounces sugar free dark chocolate chopped
½ ounce cocoa butter (or 2 teaspoon coconut oil)
Peanut Butter Filling:
½ cup peanut butter
2 tablespoon butter
¼ cup powdered Swerve Sweetener
½ teaspoon vanilla extract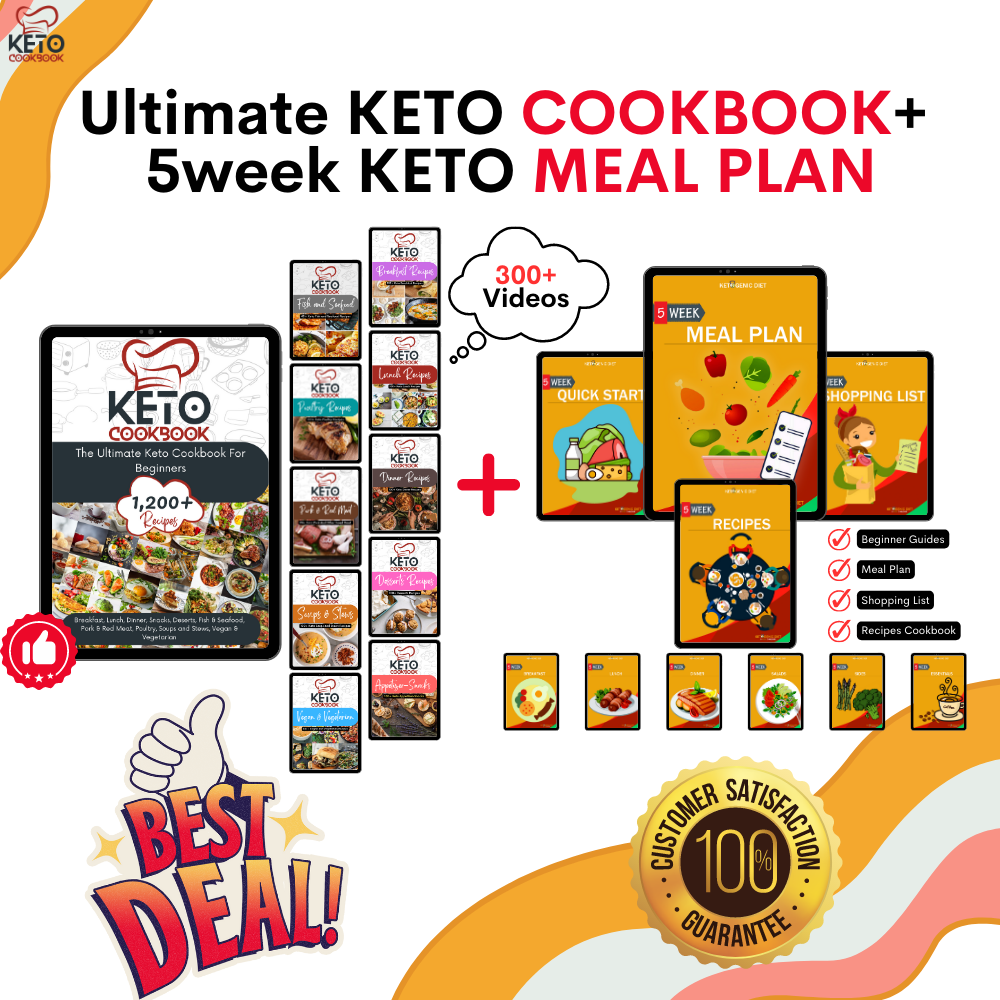 Instructions
In a heatproof bowl set over barely simmering water, melt the chocolate and cocoa butter together, stirring until smooth.
Use the back of a small spoon to spread a little over half of the chocolate mixture on the bottom and up the sides of the candy molds. Freeze 10 minutes.
In a microwave safe bowl, melt the peanut butter and butter together on high in 30 second increments, stirring until smoth. Whisk in the powdered sweetener and vanilla extract.
Remove the chocolate cups from freezer and fill almost to the top with the peanut butter mixture, leaving enough space to cover with remaining chocolate. Return to freezer for another 10 minutes or so.
Rewarm the remaining chocolate gently over low heat and stir until smooth. Spread over the peanut butter filling to the sides of each cup. Chill until set, 20 minutes.
Notes
If you do not have sugar-free chocolate available to you, you can make your own. It's not quite as good but it works!
Chocolate Coating:
¼ cup butter
3 oz unsweetened chocolate
¼ cup powdered Swerve
2 tablespoon cocoa powder
½ teaspoon vanilla extractIn a small saucepan over low heat, melt the butter, unsweetened chocolate and sweetener together, stirring until smooth. Stir in the cocoa powder and vanilla.Let cool 5 to 10 minutes, until somewhat thickened, the proceed as directed.
Nutrition Facts
Keto Peanut Butter Cups Recipe
Amount Per Serving (1 cup)
Calories 112Calories from Fat 90
% Daily Value*
Fat 10g15%
Carbohydrates 6.1g2%
Fiber 2.5g10%
Protein 2.3g5%
Free Keto Meal Plan : KETO DIET PLAN FOR BEGINNERS STEP BY STEP GUIDE