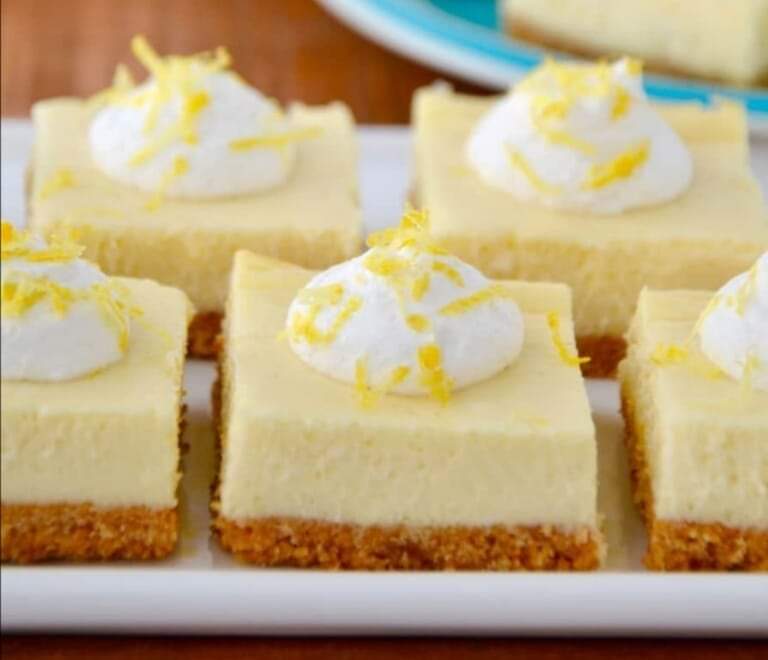 INGREDIENTS
Shortbread Crust:
• 8 tablespoons butter, melted
• 1 1/4 cup almond flour
• 2 tablespoons confectioners Monkfruit sweetener
Cheesecake Filling:
• 2 (8 ounce bricks) cream cheese, room temperature
• 1 egg + 1 egg yolk
• 1/2 cup confectioners Monkfruit sweetener
• 2 teaspoons vanilla extract
• 3 tablespoons lemon juice
• 2 tablespoons lemon zest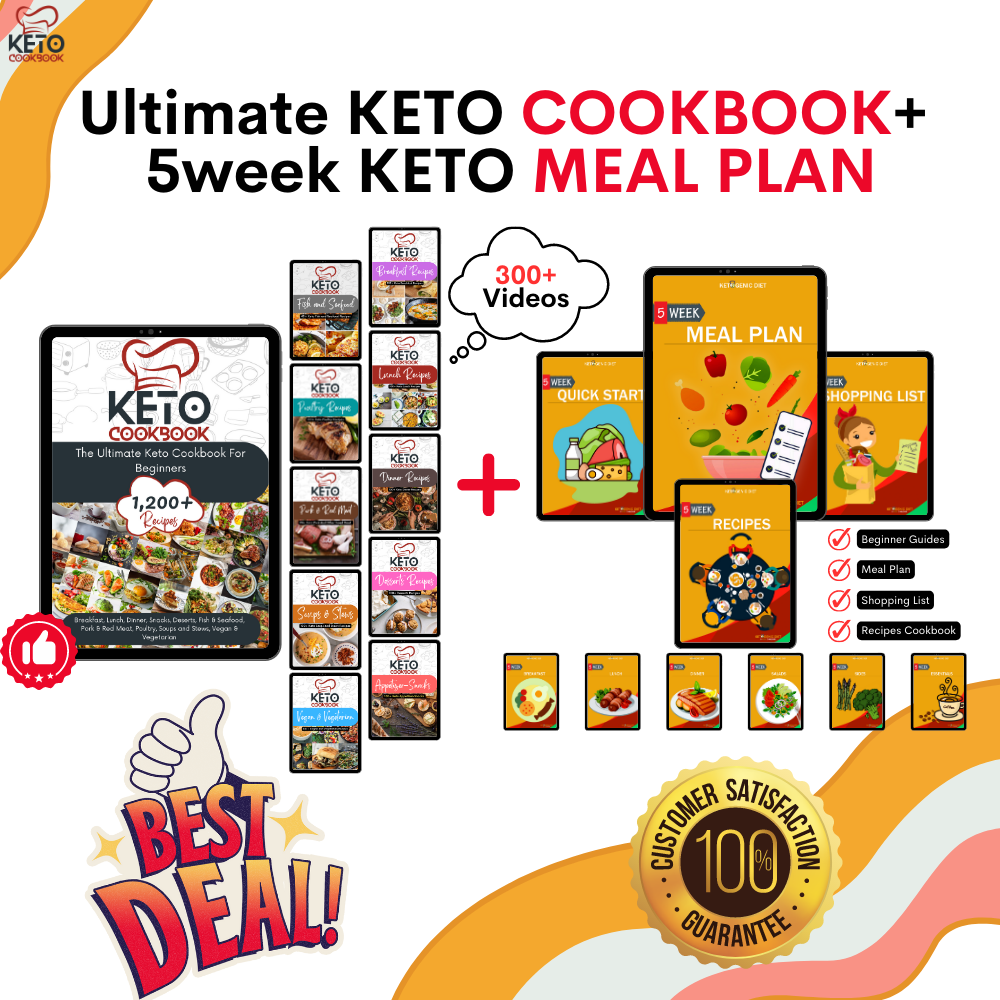 INSTRUCTIONS
• Preheat oven to 350°F. Line a 8×8 baking pan with parchment paper or aluminum foil, lightly spray with cooking spray and set aside.
• Combine melted butter, almond flour and sweetener. Mix well.
• Pat the crust into pan and bake for 6-7 minutes until lightly set and begining to brown slightly. Allow crust to cool completely before adding the cheesecake layer.
• Combine cream cheese, egg, egg yolk, powdered sweetner, vanilla, zest and lemon juice in a bowl and beat with an electric mixer until just combined. (Take care not to beat too much air into the cheesecake, this will cause cracks as it cools.)
• Evenly spread the cheesecake filling over the cooled crust and bake 25-30 minutes, until a toothpick placed in the center comes out clean. Cool completely before slicing.
YIELDS: 12 Bars
NUTRITION (Per Serving)
Serving:
1 bar | Calories: 278 | Fat: 23.7g | Carbohydrates: 2.5g | Net Carbs: 2.1g | Fiber: 0.4g | Sugar: 0.6g | Protein: 5g | Sodium: 155mg