Name: Keto Chicken Bacon Ranch Bowl
Introduction: This Keto Chicken Bacon Ranch Bowl is a delicious and satisfying meal that's perfect for anyone following a low carb or Keto diet. It's loaded with juicy chicken, crispy bacon, and fresh veggies, all topped with a creamy ranch dressing. This bowl is not only tasty, but it's also packed with protein, healthy fats, and fiber.
Ingredients:
2 boneless, skinless chicken breasts, sliced into bite-sized pieces
4 strips of bacon, cooked and crumbled
1 tablespoon olive oil
Salt and pepper, to taste
2 cups chopped romaine lettuce
1/2 cup diced tomatoes
1/2 cup diced cucumber
1/4 cup diced red onion
1/4 cup shredded cheddar cheese
2 tablespoons chopped fresh parsley
1/4 cup ranch dressing (sugar-free)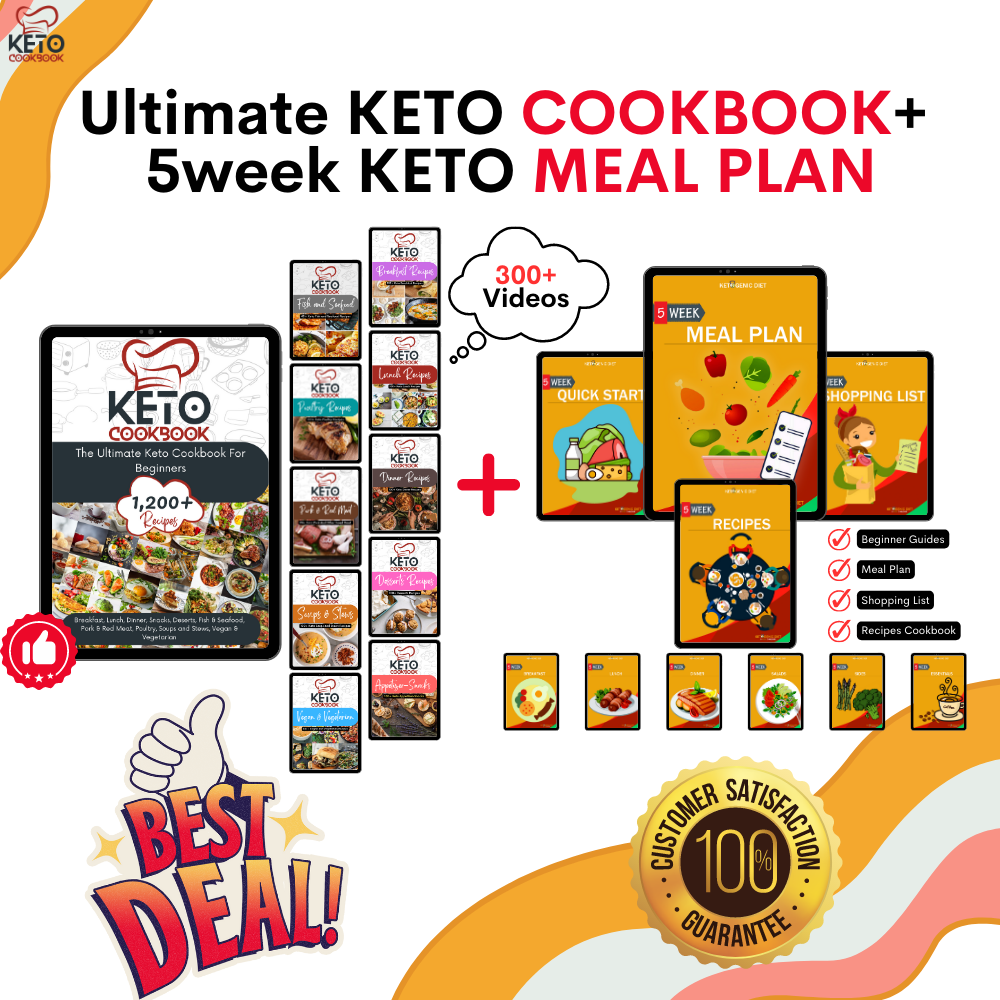 Instructions:
In a large skillet, heat the olive oil over medium-high heat. Add the chicken and season with salt and pepper. Cook for 5-6 minutes, or until the chicken is cooked through.
In a serving bowl, arrange the chopped romaine lettuce. Top with the cooked chicken.
Add the diced tomatoes, cucumber, and red onion on top of the chicken.
Sprinkle the crumbled bacon and shredded cheddar cheese over the veggies.
Drizzle the ranch dressing over the top of the bowl.
Garnish with fresh parsley and serve immediately.
Nutritional Info: This Keto Chicken Bacon Ranch Bowl serves 2 people and contains the following nutritional information per serving:
Calories: 474
Fat: 31g
Protein: 41g
Carbohydrates: 9g
Fiber: 3g
Net Carbs: 6g
Serving: This recipe serves 2 people, so divide the ingredients equally between two bowls. Enjoy immediately!