Keto Bounty Bars
Calories from carbs 6%, protein 9%, fat 85%
Total carbs8.3 grams Fiber4.3 grams Sugars2.3 grams Saturated fat17.7 grams Sodium7 mg(0% RDA) Magnesium45 mg(11% RDA) Potassium222 mg(11% EMR)
Free Keto Meal Plan : KETO DIET PLAN FOR BEGINNERS STEP BY STEP GUIDE
Ingredients (makes 12 bars)
Bars:
3 cups shredded unsweetened coconut (225 g/ 8 oz)
1/4 cup powdered Erythritol or Swerve (40 g/ 1.4 oz)
1/2 tsp vanilla powder or 1 tbsp unsweetened vanilla extract
1 cup coconut cream (240 g/ 8.5 oz) – you can make your own
1/4 cup extra virgin coconut oil (55 g/ 1.9 oz)
Free Keto Meal Plan : KETO DIET PLAN FOR BEGINNERS STEP BY STEP GUIDE
Chocolate coating:
5 oz 85-90% dark chocolate (140 g)
1 1/2 oz cocoa butter or coconut oil (42 g)
I used dark chocolate because it's low in sugar. If you prefer to use unsweetened chocolate, remember to add extra sweetener.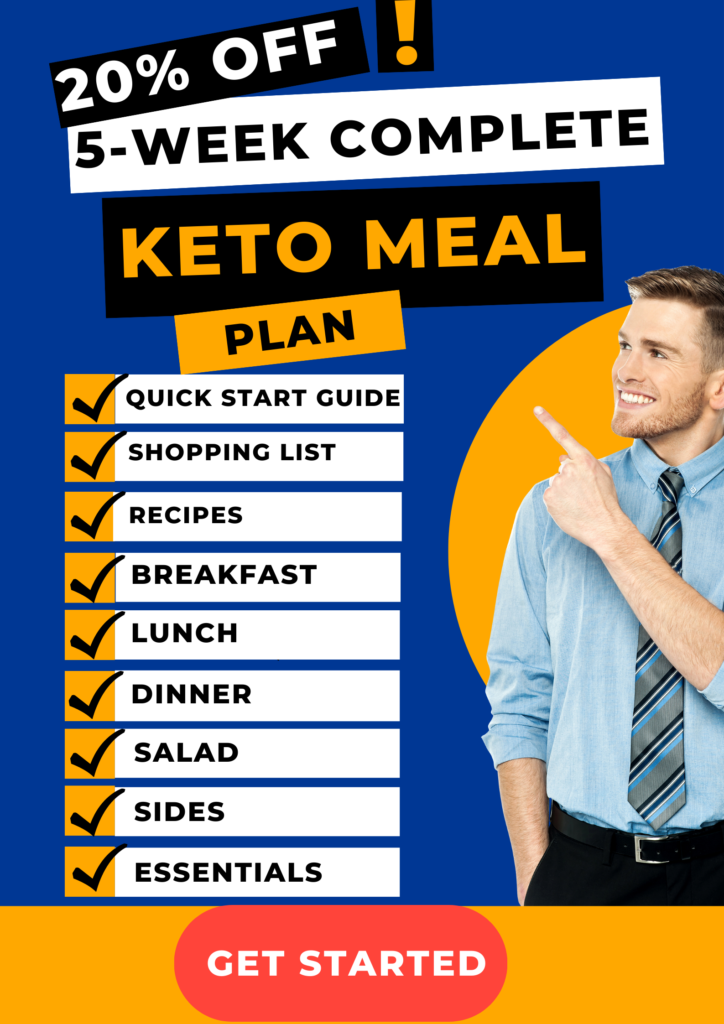 Instructions
Prepare the coconut cream a day before by following the instructions on How to Cream Coconut Milk
If you don't have powdered Erythritol, place some granulated Erythritol in a food processor or a coffee grinder and pulse for a few seconds.
.Toast the coconut in the oven at 175 °C/ 350 °F (fan assisted), or 195 °C/ 380 °F (conventional) for 5-6 minutes. Remove from the oven and let it cool down for 10 minutes.
Mix the toasted coconut, Erythritol, vanilla, coconut cream and coconut oil. If the mixture is too sticky, place it in the fridge for 10-15 minutes before forming the bars.
Using your hands, create 12 bars and place on a tray lined with baking mat or parchment paper. Place in the fridge for 30-60 minutes.
Meanwhile, melt the dark chocolate and cacao butter in a double boiler or a glass bowl on top of a small saucepan filled with a cup of water over a medium heat. Once completely melted, mix well and turn off the heat. Set aside to cool down before using it for coating.
Use a wooden stick to hold the coconut bars so you can coat in dark chocolate mixture from all sides. Place on a tray lined with baking mat or parchment paper. Drizzle any remaining chocolate on top.
Place in the fridge for 30-60 minutes before serving. Keep refrigerated for up to a week, especially if you use coconut oil instead of cocoa butter (coconut oil melts at room temperature).
For longer storage, freeze for up to 6 months. Enjoy!
Free Keto Meal Plan : KETO DIET PLAN FOR BEGINNERS STEP BY STEP GUIDE
Ingredient nutritional breakdown (per serving, bar)
Net carbs
Protein
Fat
Calories
Coconut, dried, desiccated, shredded (organic, unsweetened)
1.4 g
3.8 g
2.4 g
63 kcal
Erythritol (natural low-carb sweetener)
0.2 g
0 g
0 g
1 kcal
Vanilla extract, powder (vanilla bean)
0 g
0 g
0 g
1 kcal
Coconut cream, creamed coconut milk (organic, unsweetened)
0.9 g
0.7 g
6.9 g
66 kcal
Coconut oil, extra virgin
0 g
0 g
4.5 g
41 kcal
Extra dark chocolate, 90% cocoa (cacao)
1.6 g
1.2 g
6.7 g
67 kcal
Cocoa butter, organic (cacao butter)
0 g
0 g
3.5 g
31 kcal
Total per serving, bar

Free Keto Meal Plan : KETO DIET PLAN FOR BEGINNERS STEP BY STEP GUIDE