Keto Banana Pudding Cheesecake Fluff is a delicious dessert that combines the flavors of banana pudding and cheesecake in a light and fluffy treat. Although traditional banana pudding typically contains high-carb ingredients like bananas and vanilla wafers, this keto-friendly version substitutes those ingredients with low-carb alternatives.
Prep Time 5minutes mins
Cook Time 10minutes mins
Total Time 15minutes mins
Course Dessert
Cuisine British
Servings 4
Calories 282 kcal
Free Keto Meal Plan : KETO DIET PLAN FOR BEGINNERS STEP BY STEP GUIDE
INGREDIENTS
▢½ cup / 120ml almond milk or coconut milk
▢¾ cup / 180ml heavy cream / double cream
▢¼ cup / 55g mashed banana (about 1 small banana, very ripe)
▢4 egg yolks large
▢3 tablespoon powdered sweetener
▢1 teaspoon vanilla extract optional
▢⅛ teaspoon xanthan gum
To serve
▢pinch of nutmeg or cinnamon
Free Keto Meal Plan : KETO DIET PLAN FOR BEGINNERS STEP BY STEP GUIDE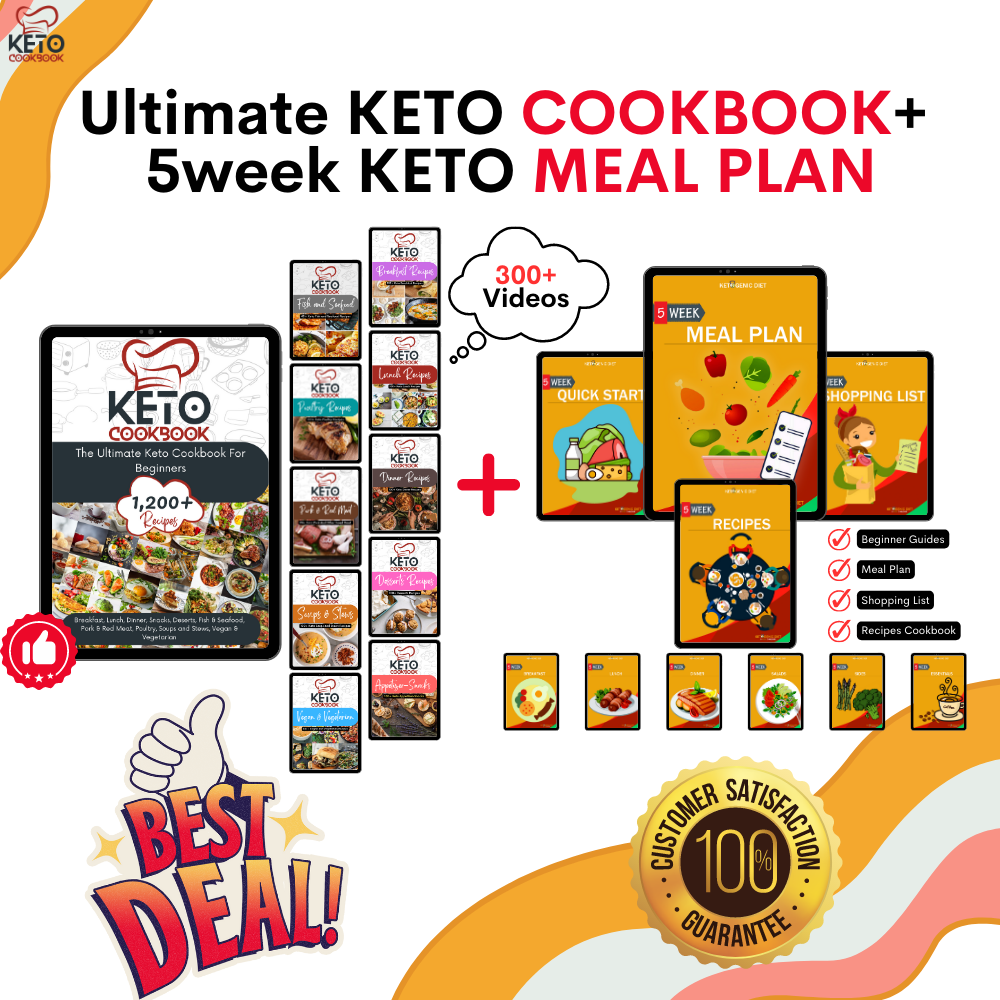 INSTRUCTIONS
Mash the banana and set aside.
Put the cream, almond milk and powdered sweetener in a saucepan. Bring to a simmer over medium heat. Stir in the vanilla extract and take off the heat.
In a separate bowl, whisk the egg yolks until fluffy using an electric mixer. Add the mashed banana and blend until combined.
Slowly pour half the cream mixture into the egg yolks while whisking continuously. Then pour the warm cream and egg yolk mixture back into the saucepan with the remaining cream, whisking continuously with a balloon whisk or the electric mixer.
Slowly heat the pudding mix over a low heat while whisking continuously, about 5-7 minutes. The whisking ensures that the egg yolks don't cook and curdle.
Turn off the heat and sprinkle xanthan gum over the surface. Whisk vigorously one more time until well-combined.
Divide the mix between 4 dessert cups and chill in the fridge for about 1 hour. The pudding thickens further as it cools. Serve with a sprinkle of nutmeg or cinnamon and optional whipped cream.
Free Keto Meal Plan : KETO DIET PLAN FOR BEGINNERS STEP BY STEP GUIDE
NOTES
Net carbs: 4.3g per serving. Makes 4 servings.
For a dairy free version, replace the cream with coconut cream.
Store in the fridge for up to 4 days. Not suitable for freezing.
NUTRITION
Serving: 100gCalories: 282kcalTotal Carbohydrates: 4.8gProtein: 3.7gFat: 27.6gSaturated Fat: 15.8gFiber: 0.5gSugar: 2.6g
Free Keto Meal Plan : KETO DIET PLAN FOR BEGINNERS STEP BY STEP GUIDE