INGREDIENTS
• 6 mozzarella cheese strings
• 1 large egg
• 1/4 cup almond flour
• 1/8 cup grated Parmesan cheese
• 1 tablespoon coconut flour
• 1/2 teaspoon garlic salt
• Oil, for frying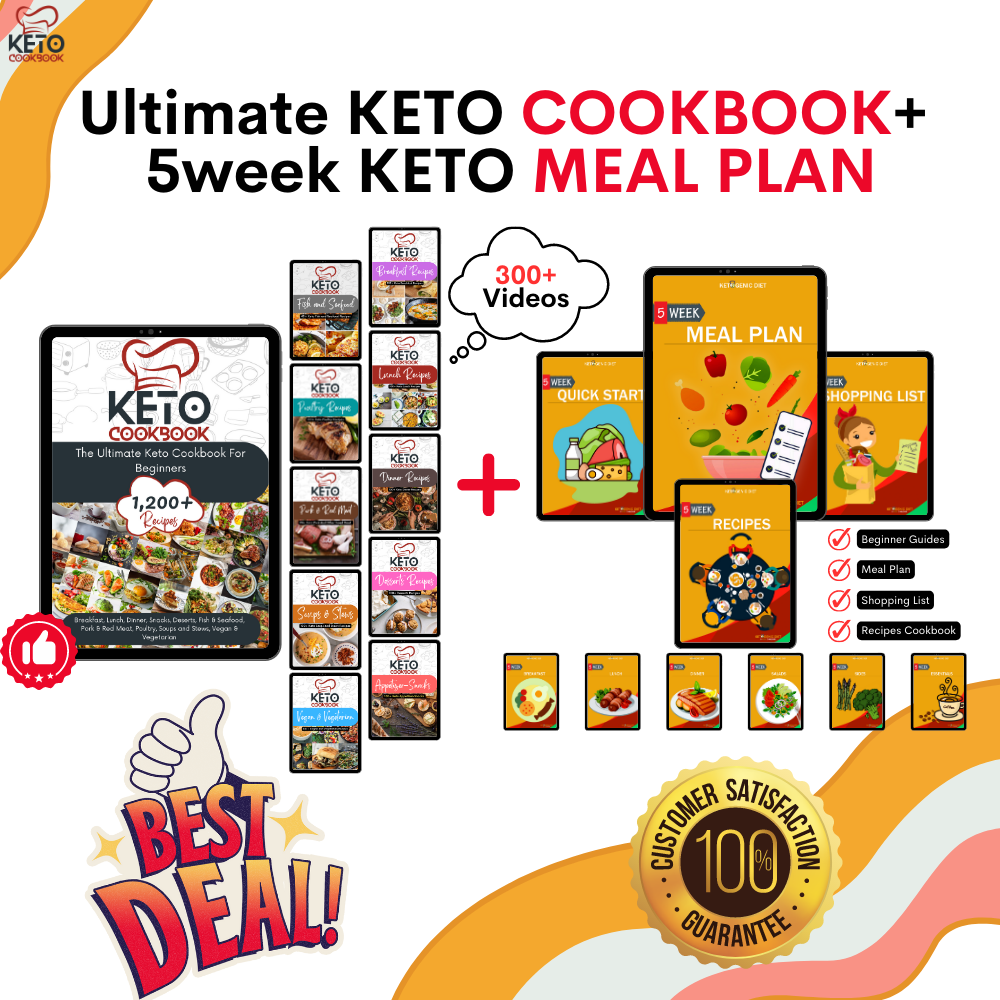 Free Keto Meal Plan : KETO DIET PLAN FOR BEGINNERS STEP BY STEP GUIDE
INSTRUCTIONS
• Slice the string cheese in half to make 12 pieces.
• Add the egg to a small bowl along with 1 tablespoon of water. Whisk well to combine.
• Add the almond flour, Parmesan, coconut flour, and garlic salt to a second bowl and stir to combine.
• Dip each string cheese into the egg to coat and then the almond flour mixture. Make sure to fully coat the string cheese in the breading.
• Place breaded string cheese on a parchment lined baking sheet and place in the freezer for at least 1 hour.
• Heat 1-2 inches of oil in a deep skillet over medium heat to 350 degrees.
• Carefully place the cheese sticks into the oil, making sure they do not touch and you do not overcrowd the pan. Fry for 1-2 minutes per side or until golden brown.
• Remove cheese sticks to a paper towel lined plate to drain. Serve with low-carb marinara or ranch dressing for dipping.
NOTES: You can store breaded and uncooked mozzarella sticks in a freezer safe bag in your freezer for up to 3 months and fry when ready to serve.
YIELDS: 12 Cheese Sticks
SERVING SIZE: 3
NUTRITION (Per Serving):
Calories: 240 | Total Fat: 19g | Saturated Fat: 7g | Carbohydrates: 4g | Net Carbohydrates: 3g | Fiber: 1g | Sugar: 1g | Protein: 14g
-30 Day Personalized Keto Meal Plan
-100 Keto Carb Alternative Cheat Sheet
-Grocery Ready Food List
-Free Keto Recipes
-Ketogenic Food Journal
-Keto & Intermittent Fasting Guide