Tom kha gai (thai coconut chicken soup) is probably one of my favorite soups of all time. It's the perfect blend of all the things I like: spice, creaminess, tart acid, savory flavor, and texture. If you haven't ever tried tom kha gai soup before, I know you'll fall in love with it!
Ingredients
1 tbsp coconut oil
½ onion sliced
2 cloves garlic minced
½ of one red jalapeno pepper, sliced
3 ginger slices
2 tsp curry paste
4 cups chicken broth
4 cups canned coconut cream
2 medium chicken breasts, cut into bite-sized pieces
8 ounces white mushroom, sliced
3 tbsp lime juice
3 green onions
salt&peper to taste
Free Keto Meal Plan : KETO DIET PLAN FOR BEGINNERS STEP BY STEP GUIDE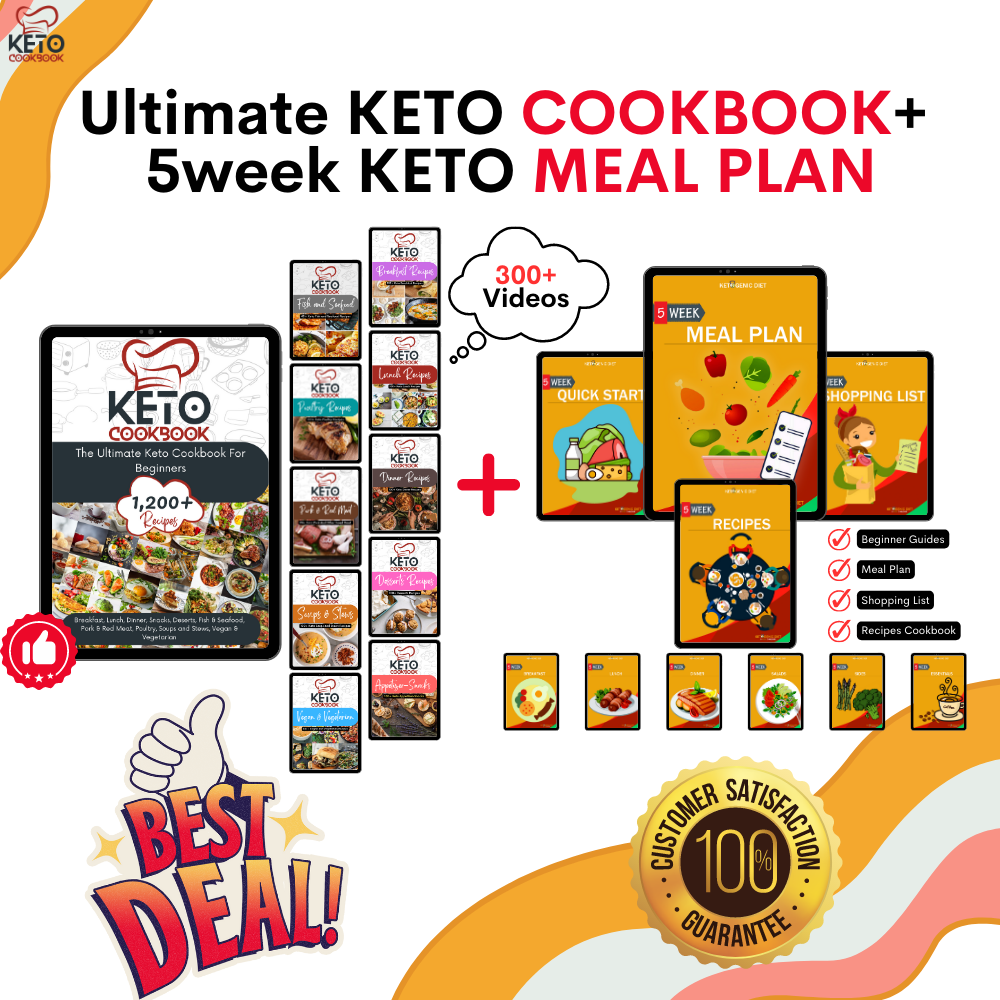 INSTRUCTIONS
Add the coconut oil to a medium pot over medium heat.
Add the sliced onion, garlic, jalapeno, ginger, and curry paste.
Cook, frequently stirring, for about 5 minutes or until softened.
Add the chicken broth and bring it to a boil.
Reduce heat to low and simmer uncovered for 20 minutes.
Remove the garlic, onions, and ginger from the liquid.
Add coconut cream, chicken breast bites, and sliced mushrooms.
Cover with a lid and simmer until chicken breast pieces are cooked through.
Then add the lime juice, and adjust to salt and pepper.
Free Keto Meal Plan : KETO DIET PLAN FOR BEGINNERS STEP BY STEP GUIDE