This Keto Fettuccine Boscaiola recipe is loaded with bacon, mushrooms, and a rich, creamy sauce. Enjoy this delicious low carb pasta for dinner, it's quick to make and feeds the family.
The name Boscaiola means "woodcutter's wife" and refers to a rustic Tuscan style sauce that always includes mushrooms, with the meat content varying from bacon to pancetta, to sausage. I've always made this sauce with bacon and it's one of my favorites!
Course: Dinner, Lunch, Main CourseCuisine: ItalianPrep Time: 10 minutesCook Time: 15 minutes0 minutesTotal Time: 25 minutesServings: 4 servingsCalories: 501kcalAuthor: Gerri
Free Keto Meal Plan : KETO DIET PLAN FOR BEGINNERS STEP BY STEP GUIDE
Ingredients

2 pkts Shirataki Fettuccine drained and rinsed
1 tablespoon Olive Oil
3 cloves Garlic sliced
1 sml Onion sliced
6 ounces Bacon diced
7 ounces Swiss Brown Mushrooms sliced
9 fl ounces Heavy Cream
Salt to taste
Pepper to taste
⅓ cup Parmesan Cheese shredded
2 Egg Yolks
⅓ cup Parsley roughly chopped
Parmesan Cheese to serve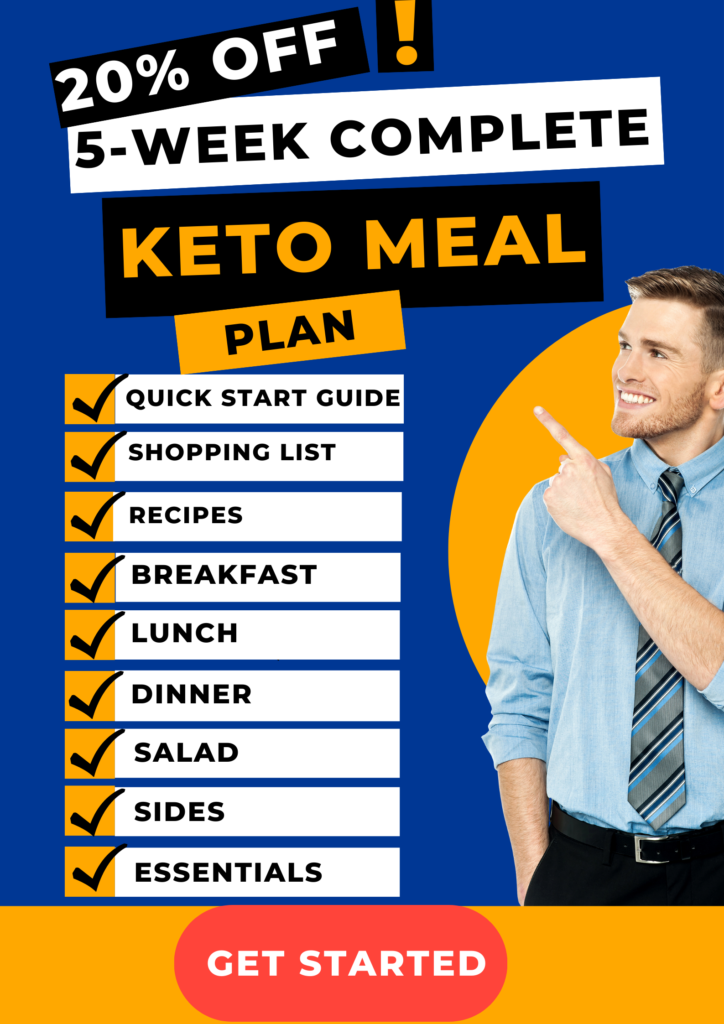 Instructions
Place a large nonstick pan over medium-high heat and add the drained shirataki fettuccine. Fry for about 5 minutes until the pasta is hot and the excess moisture cooked off. Place into a bowl and set aside.
Return the pan to the heat and add the oil, garlic, onion, and bacon. Saute for 3-5 minutes until the onions have softened.
Add the mushrooms and saute until softened.
Add the cream and bring to a simmer. Simmer for 5-7 minutes until the cream has thickened slightly.
Turn off the heat and mix in the parmesan cheese and egg yolks. Mix well, as the residual heat will cook the egg and thicken the sauce.
Stir through the parsley and serve immediately with extra parmesan, if desired.
Keto Fettuccine Boscaiola Recipe – Creamy Low Carb Pasta Replacement – Creamy & Delicious (Easy)
Nutrition
Serving: 1.5cups | Calories: 501kcal | Carbohydrates: 6g | Protein: 12g | Fat: 48g | Saturated Fat: 23g | Cholesterol: 174mg | Sodium: 449mg | Potassium: 393mg | Fiber: 1g | Sugar: 1g | Vitamin A: 1545IU | Vitamin C: 8mg | Calcium: 168mg | Iron: 1mg
Free Keto Meal Plan : KETO DIET PLAN FOR BEGINNERS STEP BY STEP GUIDE