This Keto Cottage Pie is a delicious and healthy alternative to the classic version, perfect for those following a low-carb or ketogenic diet. The dish consists of a base made with ground beef, onions, celery, and green beans, flavored with garlic, oregano, tomato paste, beef stock, red wine vinegar, and fresh thyme leaves. The topping is a creamy mashed cauliflower, flavored with butter, salt, pepper, egg yolks, paprika, and dried oregano. The result is a satisfying and flavorful meal that is sure to become a family favorite. It's easy to make and perfect for a cozy dinner at home. Give it a try and enjoy!
Our Keto Cottage Pie is a comforting all-in-one dish, topped with buttery cauliflower mash. It is even better reheated for lunch the next day.

Course: Dinner, Lunch
Cuisine: American, Australian, British Cook Time: 55 mins Total Time: 55 mins
Servings: 10 serves Calories: 420kcal
Equipment
Stick Blender
Saucepan
Casserole Dish
Ingredients
Base
3 tablespoons olive oil
2 cloves garlic crushed
1 tablespoon dried oregano
1 small Onion diced
3 sticks celery diced
1 teaspoon Salt
2 pounds ground beef
3 tablespoons tomato paste
1 cup Beef Stock
1/4 cup Red Wine Vinegar
2 tablespoons fresh thyme leaves
10 ounces green beans cut into 1in lengths
Topping
1.6 pounds Cauliflower cut into florets
3 ounces Butter
1/2 teaspoon Salt
1/4 teaspoon Pepper
3 Egg Yolks
pinch Paprika
pinch dried oregano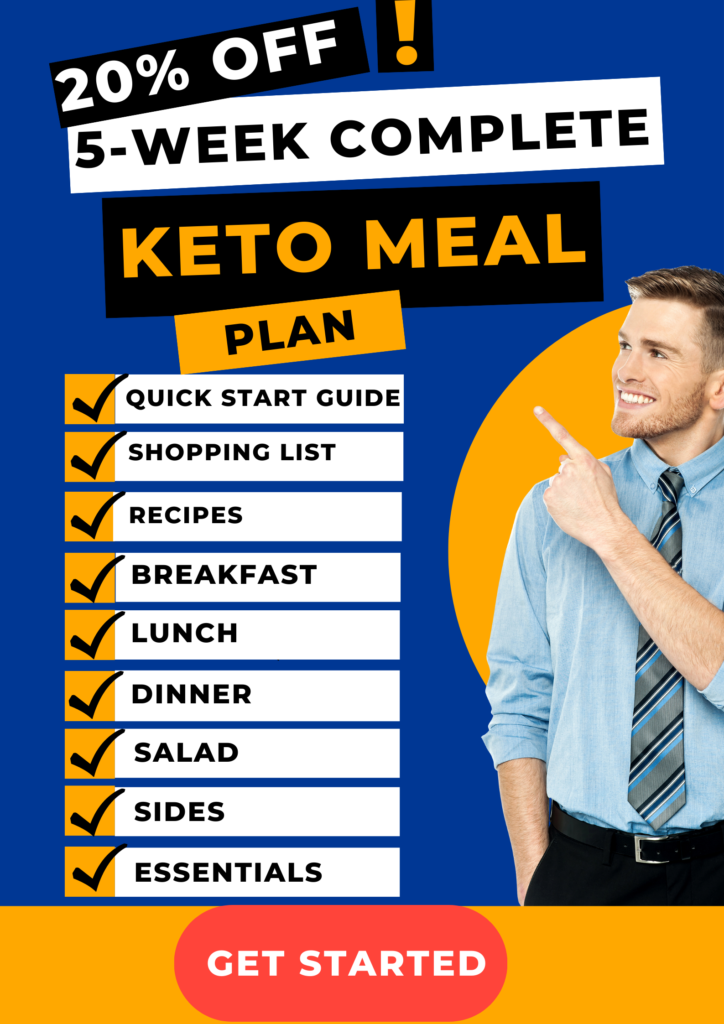 Instructions
Base
Place a large saucepan over high heat.
Add the olive oil, garlic, oregano, onion and celery and saute for 5 minutes, until the onion is starting to become translucent.
Add the salt and ground beef, stirring continuously to break apart the meat while it browns.
When the beef is browned add the tomato paste and stir well.
Add the beef stock and red wine vinegar and simmer uncovered for 20 minutes until the liquid has reduced.
Add the thyme and green beans and simmer for 5 minutes before removing from the heat.
Spoon the beef mixture into your casserole dish and set aside.
Preheat your oven to 175C/350F.
Topping
Fill a large saucepan two-thirds full of water and bring to the boil.
Add the cauliflower and cook for 7-10 minutes until tender.
Carefully pour the water and cauliflower into a colander and drain well.
Return the drained cauliflower to the saucepan, along with the butter, salt and pepper.
Using your stick blender, blend the cauliflower into a smooth mash.
Add the egg yolks and blend well.
Gently spoon the mashed cauliflower onto the beef mixture in your casserole dish.
Sprinkle with paprika and oregano.
Bake the pie in the oven for 25-30 minutes, until the mash is golden brown.
Serve immediately or chill and store in the fridge for up to 1 week.
Nutrition
Serving: 210g | Calories: 420kcal | Carbohydrates: 8g | Protein: 18g | Fat: 36g | Saturated Fat: 14g | Polyunsaturated Fat: 2g | Monounsaturated Fat: 16g | Trans Fat: 1g | Cholesterol: 148mg | Sodium: 389mg | Potassium: 606mg | Fiber: 4g | Sugar: 3g | Vitamin A: 750IU | Vitamin C: 56.9mg | Calcium: 80mg | Iron: 3.1mg
Free Keto Meal Plan : KETO DIET PLAN FOR BEGINNERS STEP BY STEP GUIDE