This recipe for a classic beef lasagna is a family favorite that is sure to be a hit with anyone who loves Italian food. Made with layers of lasagna noodles, ground beef, tomato sauce, and a creamy cheese mixture, this lasagna is hearty, comforting, and delicious. It is perfect for feeding a crowd, and leftovers can be frozen for later.
Ingredients:
12 lasagna noodles
1 lb ground beef
1/2 onion, chopped
3 cloves garlic, minced
1 can (28 oz) crushed tomatoes
1 can (6 oz) tomato paste
2 tsp dried basil
1 tsp dried oregano
1 tsp salt
1/2 tsp black pepper
1 cup water
1 egg
1 container (15 oz) ricotta cheese
2 cups shredded mozzarella cheese
1/2 cup grated Parmesan cheese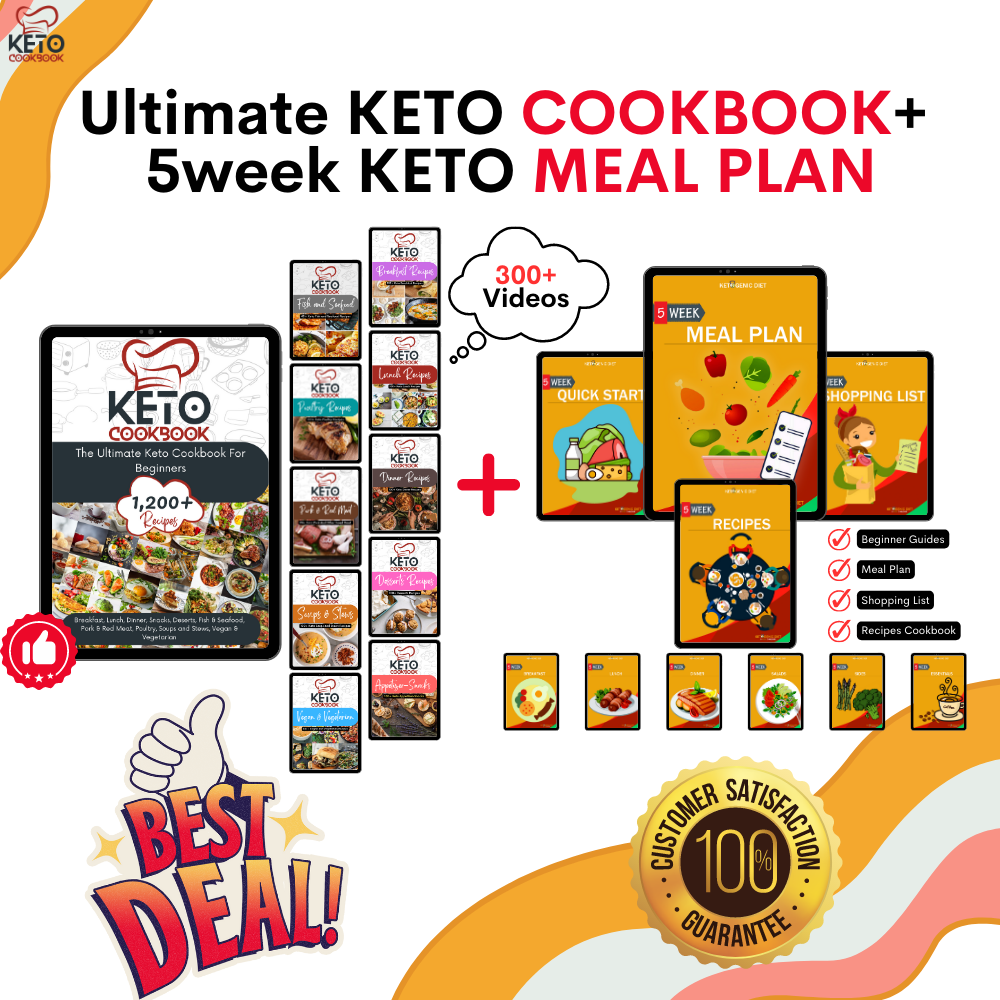 Instructions:
Preheat oven to 375°F.
Cook lasagna noodles according to package instructions. Drain and set aside.
In a large skillet over medium-high heat, cook ground beef, onion, and garlic until beef is browned and onion is softened.
Drain any excess fat from the skillet and add crushed tomatoes, tomato paste, dried basil, dried oregano, salt, pepper, and water. Stir to combine.
Reduce heat to low and simmer for 30 minutes, stirring occasionally.
In a separate bowl, beat egg and mix with ricotta cheese.
In a 9×13 inch baking dish, spread a layer of meat sauce, then a layer of cooked lasagna noodles, and then a layer of the ricotta cheese mixture. Repeat layers until all ingredients are used up, ending with a layer of meat sauce.
Sprinkle shredded mozzarella cheese and grated Parmesan cheese over the top.
Cover the baking dish with foil and bake for 25 minutes.
Remove the foil and bake for an additional 25 minutes, or until cheese is melted and bubbly.
Let the lasagna cool for a few minutes before serving.
Nutritional Information:
This recipe makes 12 servings. The nutritional information per serving is:
Calories: 414
Total fat: 22g
Saturated fat: 11g
Cholesterol: 98mg
Sodium: 863mg
Total carbohydrates: 27g
Dietary fiber: 3g
Sugars: 8g
Protein: 27g
Serving:
This classic beef lasagna can be served as a main course with a side salad or garlic bread. It is also great for feeding a crowd at a potluck or family gathering. Leftovers can be stored in an airtight container in the refrigerator for up to 3 days, or frozen for up to 3 months. To reheat, simply place the lasagna in a preheated oven at 375°F for 20-30 minutes, or until heated through.
Free Keto Meal Plan : KETO DIET PLAN FOR BEGINNERS STEP BY STEP GUIDE