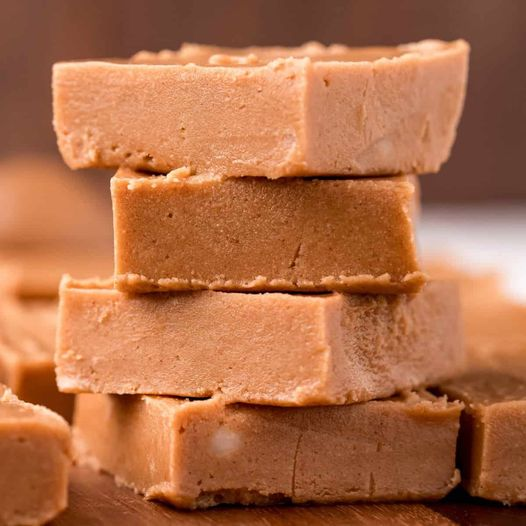 Free Keto Meal Plan : KETO DIET PLAN FOR BEGINNERS STEP BY STEP GUIDE
INGREDIENTS
• 1 cup peanut butter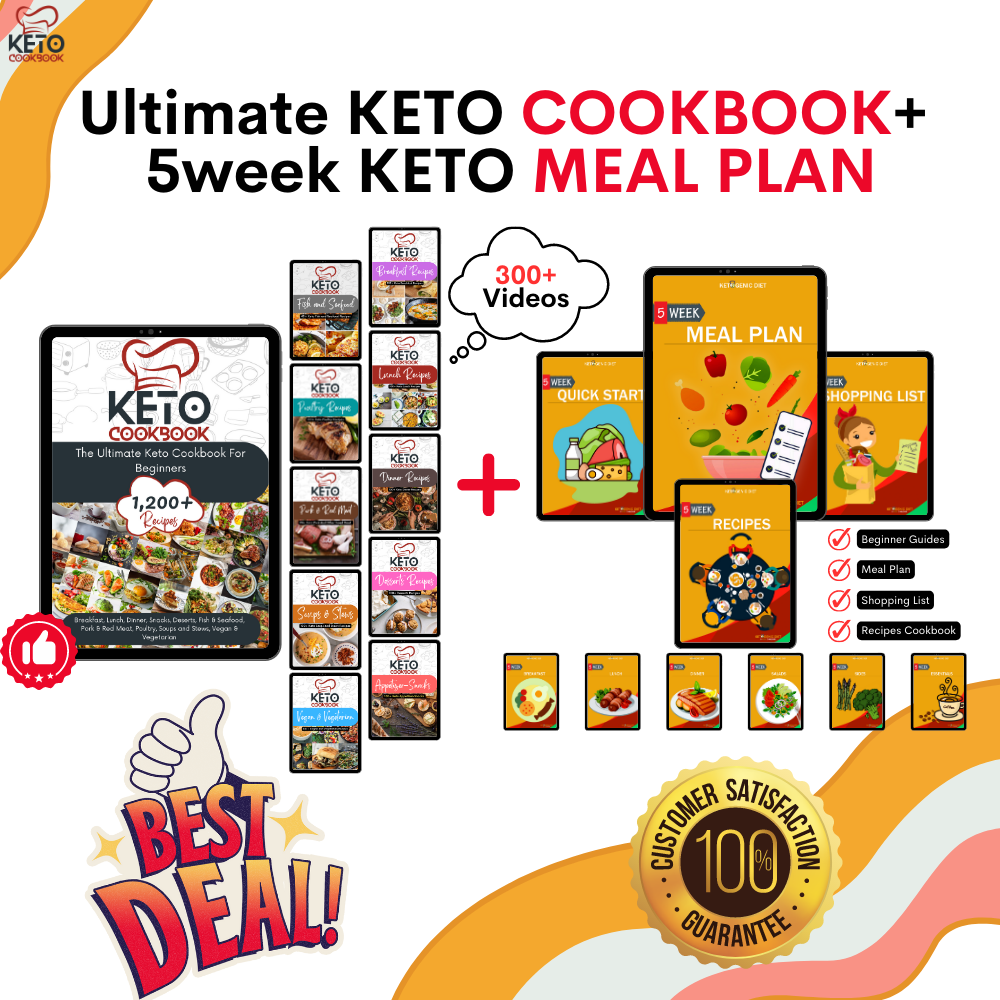 INSTRUCTIONS
• Line a square pan or loaf pan with parchment paper and set aside.
• In a microwave-safe bowl or stovetop, combine your chocolate chips and peanut butter and heat until melted. Whisk well to ensure the mixture is fully combined.
• Pour your fudge batter in the lined pan and place in the fridge or freezer until firm.
• Using a slightly wet knife, slice into pieces.
NOTES
• To Store: As fudge is fragile, it should always be stored in the refrigerator, in a sealed container. The fudge will keep well for up to 1 month.
• To Freeze: Place the fudge in a shallow container and store it in the freezer for up to 6 months.
YIELDS: 24 Pieces
NUTRITION (Per Serving)
Serving: 1piece | Calories: 135 | Carbohydrates: 5g | Net Carbs: 2g | Fiber: 3g | Protein: 4g | Fat: 12g
Free Keto Meal Plan : KETO DIET PLAN FOR BEGINNERS STEP BY STEP GUIDE